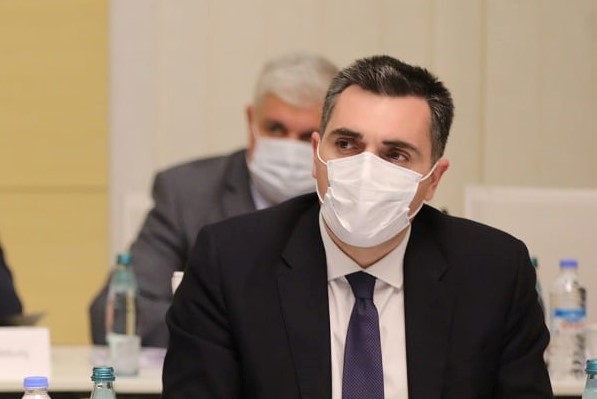 Head of Gov't Administration opens Coordination Group's meeting on sustainable use of natural resources
The Coordination Group held a meeting today on the sustainable use of natural resources, with participation from state institutions and development partners represented in Georgia.
The online meeting was organized by the Administration of the Georgian Government, the government's press service reported.
Head of the Government Administration Ilia Darchiashvili, in his opening speech, emphasized the importance of natural resources to the country. Welcome speeches were also delivered by Chairperson of the Georgian Parliament's Environmental Protection and Natural Resources Committee Maia Bitadze, UN Resident Coordinator in Georgia Sabine Machl, and Ambassador of the Federal Republic of Germany Hubert Knirsch.
During the meeting, representatives of various state institutions briefed development partners on sectoral priorities, achievements, and needs, while the development partners expressed commitment to continuous cooperation. The meeting discussed such far-reaching issues as environmental policy, climate change and biodiversity, forests and protected areas, water supply, sanitation and waste management, also sustainable energy consumption, renewable energy, and energy efficiency.
Meetings of thematic coordination groups, organized by the Donor Coordination Unit at the Administration of the Georgian Government, are held once a year and seek to facilitate strategic dialogue on the Government's priority directions between development partners and state institutions.