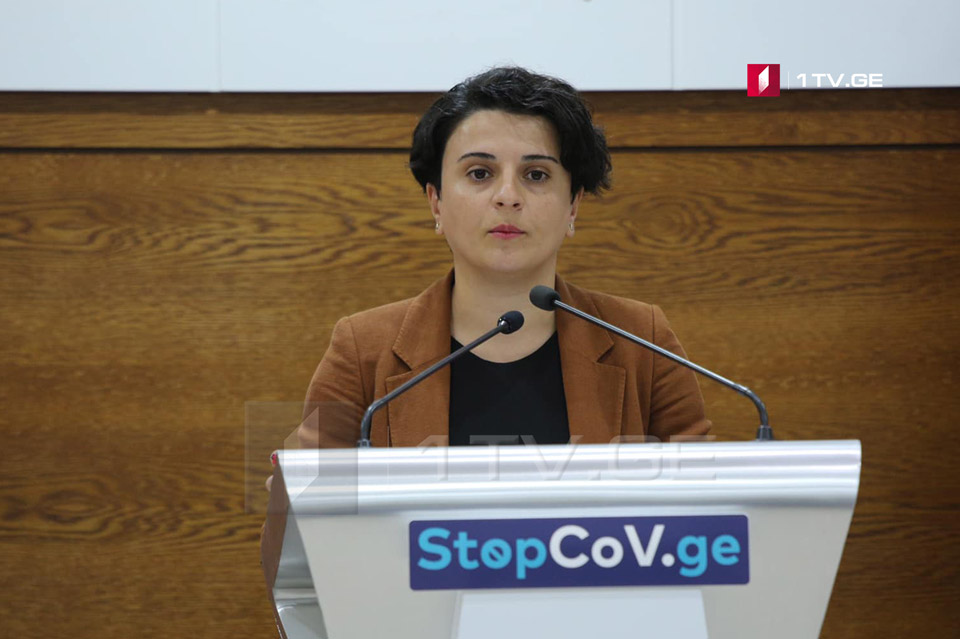 Head of Government Administration resigns 
The Head of Government Administration Natia Mezvrishvili has resigned.
"After 13 years of extremely interesting and challenging activities, I left the public service today. I would like to thank every public servant with whom I have spent many years.

Thanks to everyone in government, parliament, politics or beyond politics, international partners, NGOs, journalists and everyone with whom I have worked during this period.

A special thank to Giorgi Gakharia for trusting me – a complete stranger and giving me the opportunity to do many good things," Mezvrishvili wrote on her Facebook page.