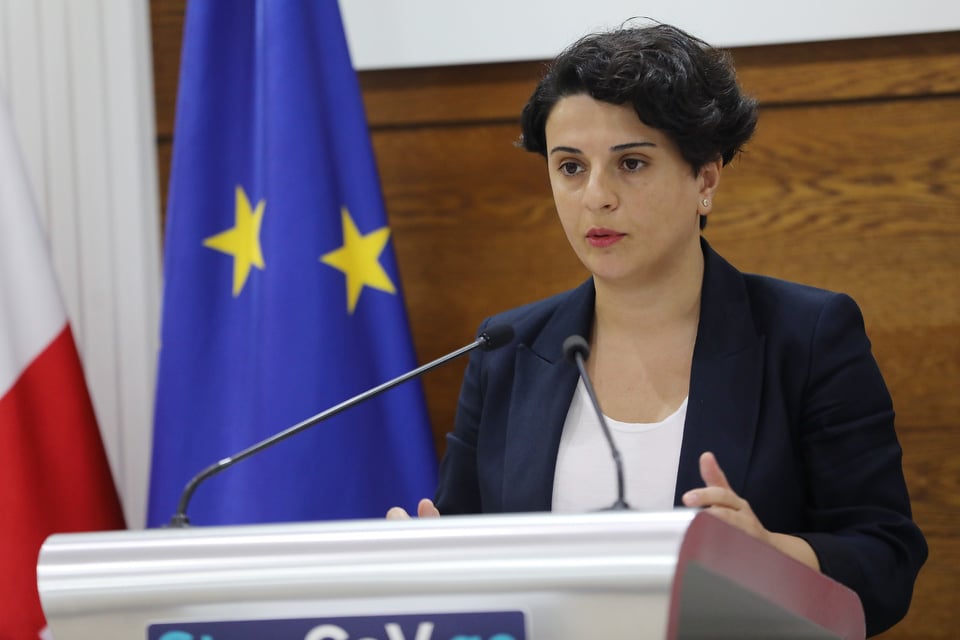 Natia Mezvrishvili says health security in election process will be fully guaranteed
"Very important elections are approaching, the relevant services, the CEC, epidemiologists have worked very actively on the rules and we can confidently say that security will be fully guaranteed during the elections," noted Natia Mezvrishvili, the head of the Government Administration.
"It is safe to go to the polling stations. We call on the citizens to take part in the elections," stated Mezvrishvili.
The head of the Government Administration once again urged the citizens to follow the rules as much as possible, including wearing a face mask in an open space.