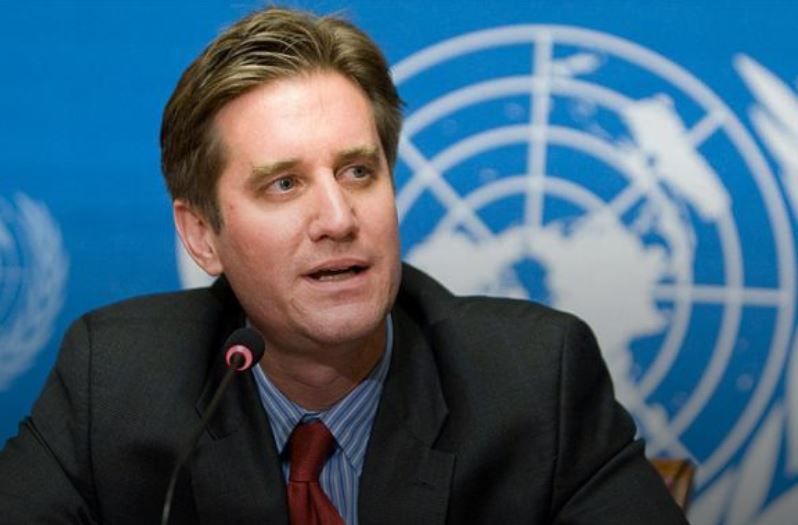 Matthew Bryza: I think it would be best if all the opposition parties go into parliament
I think it would be best if all the opposition parties go into parliament, – former US Deputy Assistant Secretary Matthew Bryza told InterPresNews.
According to him, if he had the chance to enter his parliament, of course he would take that opportunity because that's what democracy is about.
"I read the assessments by the OSCE, various European observers and by the United States Embassy. Their conclusion was that the election was competitive and generally free, but they are disturbed by all sorts of irregularities from intimidation to vote buying, misuse of administrative resources and unfairness that one party has such a great amount of money. And so clearly there needs to be further improvements in the system. Some of these things I just mentioned by the way are part of the Georgian election traditions and it's taking time to change those traditions, they need to be changed and eliminated. The good news is that the electoral reforms happened and implemented. Now we need more reforms. I think everybody's gonna be watching very closely the second round in order to make sure that there aren't any even more serious irregularities that call into question the validity of the results.
I think it's would be best if all the opposition parties, who crossed the 1% threshold, go into parliament. If they do, they could have a majority together and that would have made Georgian politics and democracy more competitive. And so the Georgian Dream would have to be more responsive to the entire country. I saw the protests today by opposition people saying that the election irregularities were very serious. So there are a lot of questions, but generally the international observers said what they said – the elections were competitive and generally free", said Matthew Bryza.