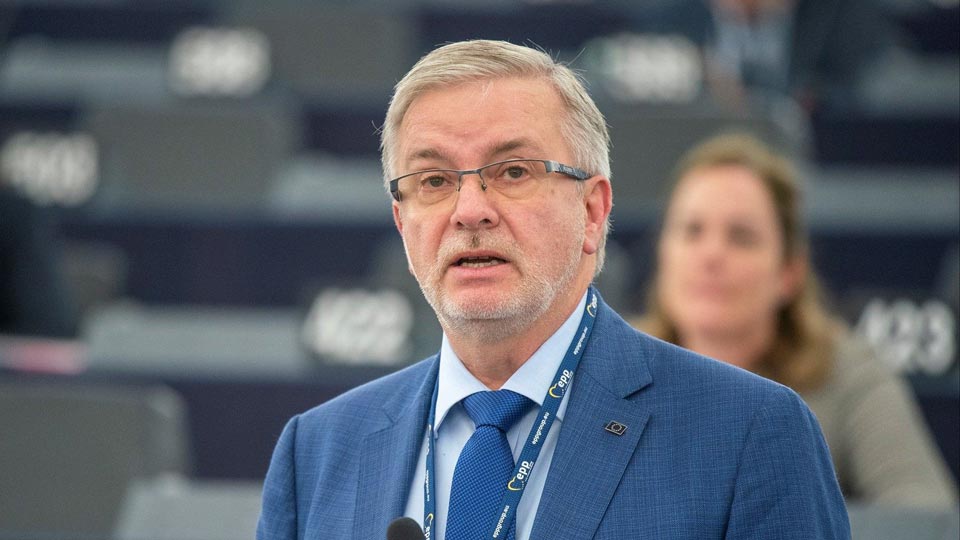 Head of EP observers believes election procedures go regular way
Election procedures go the regular way, said Michael Gahler, Chairman of the European Parliament's election observer delegation in Georgia.
"We have observed the opening of the polling stations this morning. It was a smooth opening. They opened in time, the materials were available, the staff showed up. So what we can state up to now, it has gone the regular way," Gahler said.
Local elections are going on in Georgia on October 2.