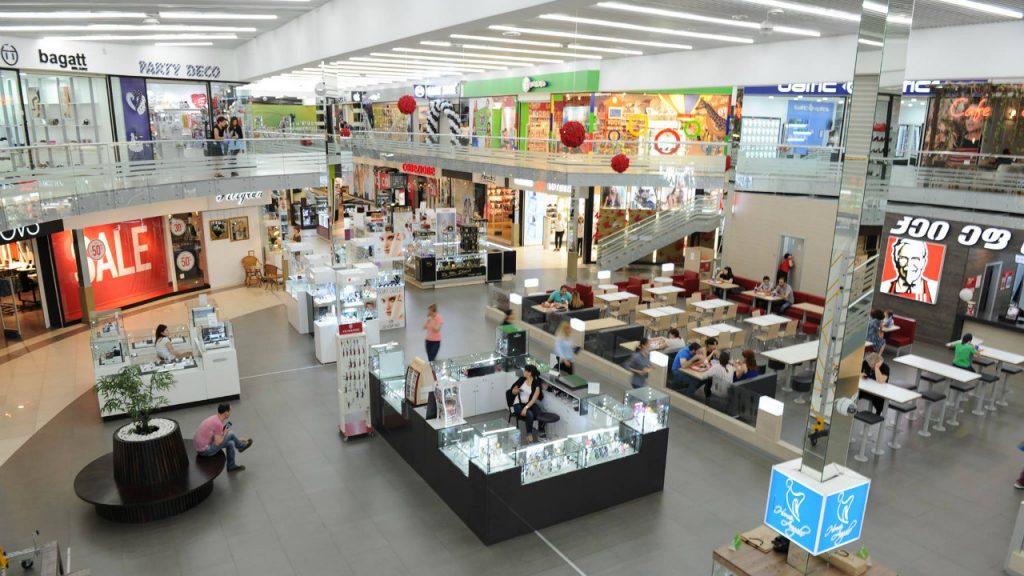 Gov't, business meets over market reopening
Three days ahead of the market reopening, the government continues meetings with the business representatives.
"The outdoor markets reopening will depend on epidemiological situation," Georgian Health Minister Ekaterine Tikaradze announced after the meeting with business representatives on Thursday.
According to Tikaradze, there is more mobility in public markets than indoor shopping malls that would affect the Covid-19 spread.
"Health Ministry prioritizes every citizen's health. Given these priorities and the current epidemic situation, we can not privilege the business but the social and economic situation," Tikaradze stressed.
Economy Minister Natia Turnava believes weekend work restriction does not affect trade traffic. Citizens will shop on business days instead of weekends.
Turnava also noted that gyms would likely open from March.
"The government plans to help fitness centers and aims to subsidize interest rates on bank loans," Turnava stated.
One of the biggest markets Eliava Trade Centre head, Tea Andriadze, said no one should be content with a short-term reopening.
"We complained about indoor space privileges. If they are more organized, then universities, schools, undergrounds, and busses are the same, but remain closed," Andriadze said.
Another big market, Lilo Mall director Giorgi Kvaratskhelia, added that the public market reopening depends on the epidemiological situation.
"We pay for employees coronavirus testing, but Covid-test low price is important," Kvaratskhelia stated.
The business sector met the Cabinet on Wednesday. They voiced several requirements before the meeting with the officials, including public transport resumption, weekend work permits, and rescheduling the movement restrictions for an hour later, from 10 pm instead of 9 pm.
The Georgian government decided to reopen shopping malls and retail stores from February 1.