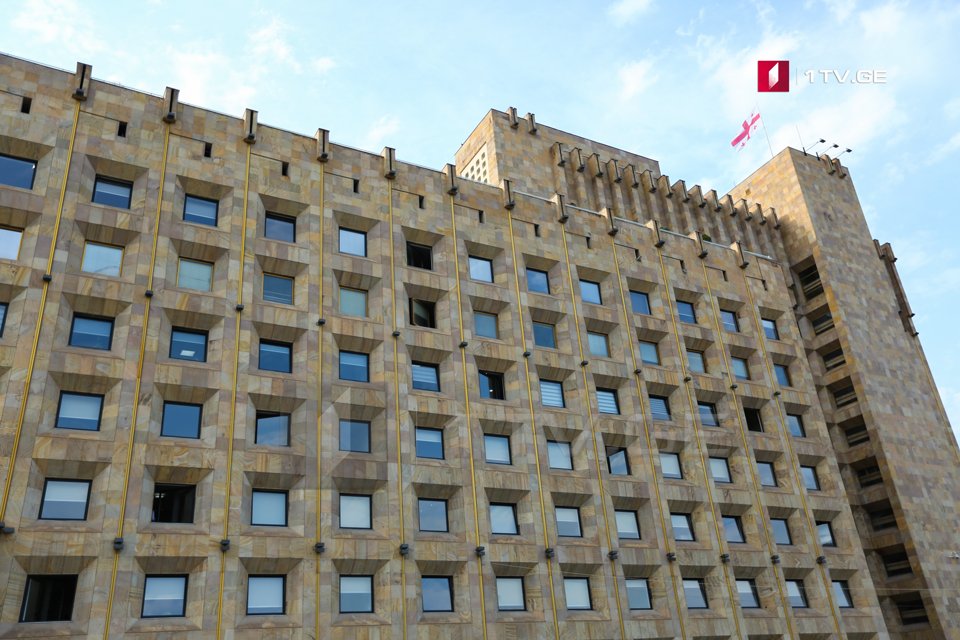 Government to submit an amended version of state budget to the Parliament
The government will submit an amended version of the state budget of Georgia to the Parliament today. Before that, the presentation of the anti-crisis budget will be held at the sitting of the Economic Group of the Coordination Council chaired by the Prime Minister of Georgia.
The opposition says the government has delayed bringing the amended budget to parliament.
According to Irakli Kovnazadze, Chairman of the Finance and Budget Committee of the Parliament, all the funds that are not related to healthcare and social security will be reduced in the budget.