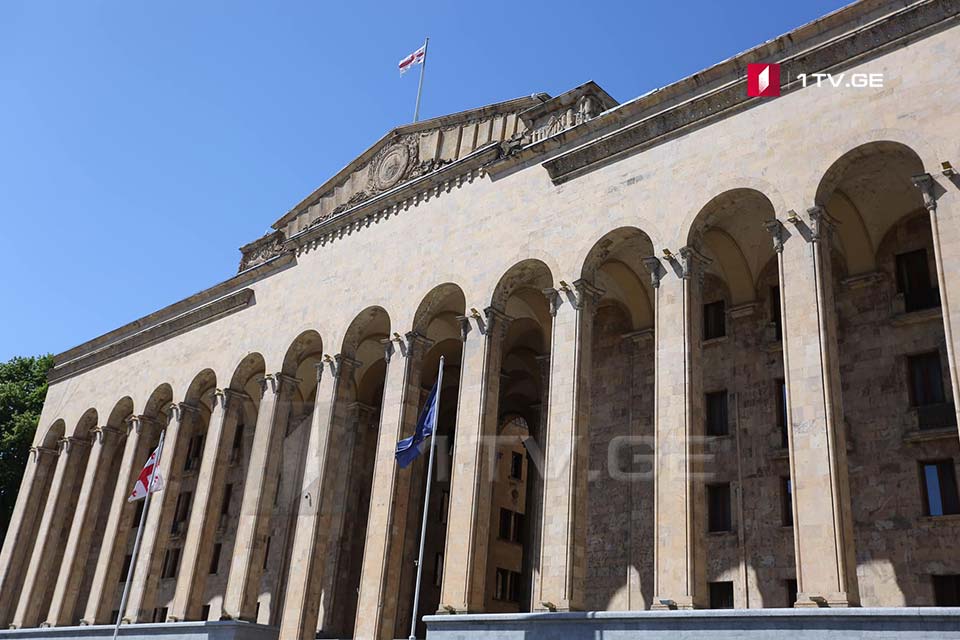 Parties that implement at least half of its mandates to receive state funding
Only the parties that implement at least half of their mandates will receive state funding. Relevant amendments are made in the Law on Political Associations of Citizens initiated at Monday's meeting of the Parliament Bureau.
The bill states that the party will not receive the state funding in 2021 if at least half of MPs elected by its party list miss all plenary sessions of the Parliament of the 10th Convocation in 2020 for no reason.
The bill also addresses the issue of election blocs. According to the amendments, only the party within the electoral bloc that implements its mandate (s) or implements at least half of its mandates will receive the amount determined by the bloc's charter from the state budget.