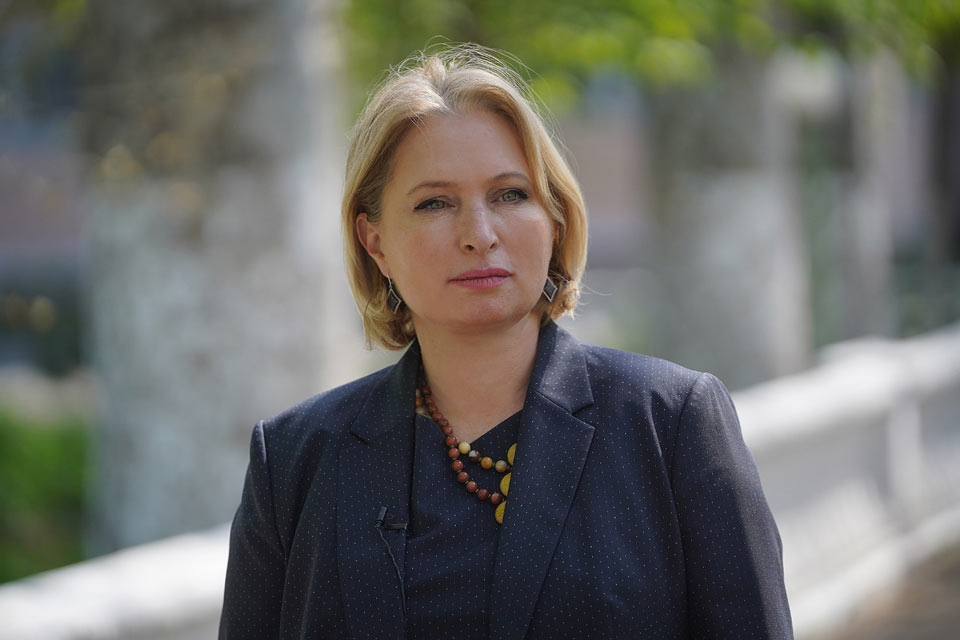 Government to open land borders to boost tourism
Georgian Minister of Economy and Sustainable Development, Natia Turnava said she was sure that tourism in Georgia would restore sooner than thought earlier based on pessimistic prognosis.
"Much depends on the global pandemic. However, immunization is ongoing and we are optimistic. We see that large groups from different countries are arriving in Georgia," Turnava said.
According to Turnava, the number of tourists has lately increased from Persian Gulf, Israel, the EU and neighbor countries.
She said the government was considering opening of land borders to boost tourism. This will likely happen for the summer season following Covid related regulations and strict control.
The minister informed that the European law-cost air company Eurowings would soon start operation in Georgia.
Georgian Economic Minister participates in Fitur 2021, Madrid International Tourism Fair.