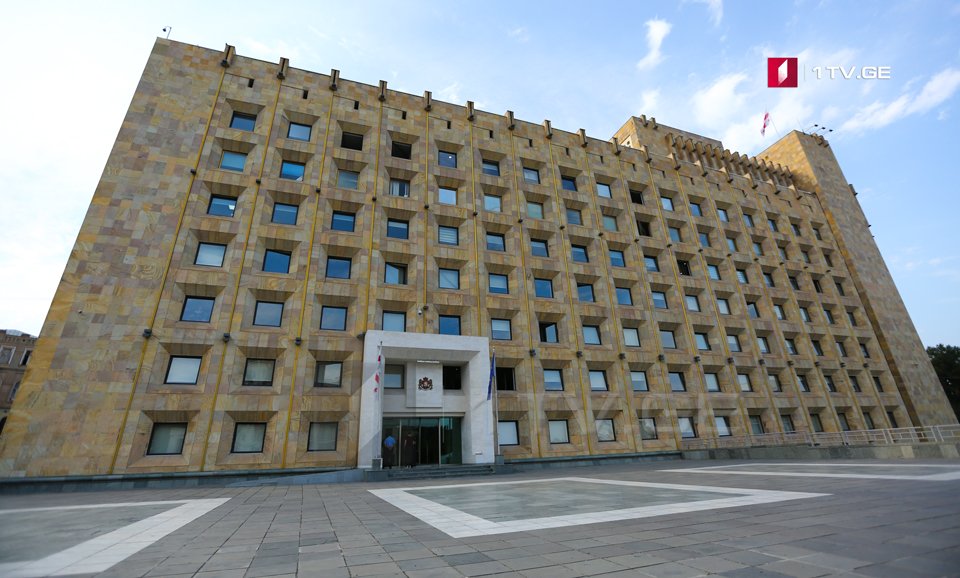 Government to make several decisions over Namakhvani HPP
Government of Georgia made several decisions over the disputed Namakhvani HPP construction in the Rioni Gorge.
Based on the statement of the Governmental Administration, at the instruction of Prime Minister, Justice Ministry will study the contract with ENKA Company. The Ministry will hire an international law company revise the contract conditions.
A representative of the EU Energy Union will become engaged in the mediation process with the non-governmental sector. The international expert will study the HPP environment impact.
The Government will continue to finalize the contract conditions with ENKA. A moratorium will be declared for the HPP Cascade construction with 9-12 months term. The company will only carry out preparation infrastructure works.
Government of Georgia reconfirms readiness to continue a dialog with Anti-Namakhvani protesters. The police will remove all barriers on the territory to allow uninterrupted movement and free expression.
Opponents of Namakhvani HPP construction have been rallying for over 5 months. They are concerned that HPP construction could harm the environment.