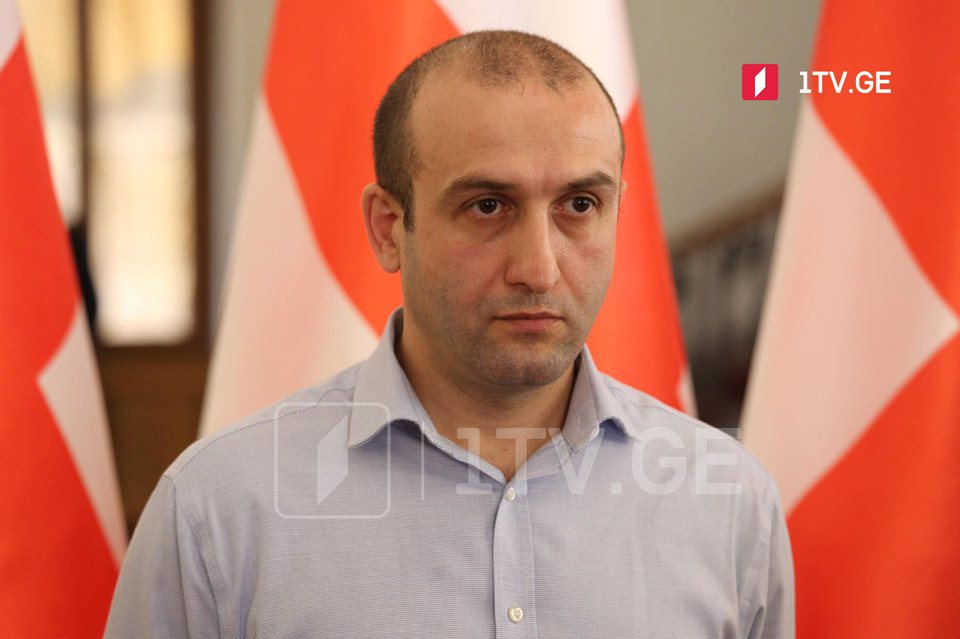 Girchi party: Former PM's entering opposition to make political game more interesting
Former PM Giorgi Gakharia's entering the opposition will make the political game more interesting, Iago Khvichia, a member of Girchi party said.
Iago Khvichia said he expected that former prime minister's team would presumably attract supports of the Georgian Dream party most. He suspected Gakharia's winning support of the National Movement or Girchi party voters.
"There may be some other voters lost by the GD party long ago. They may have voted for different parties previously for being angry with the GD. Gakharia may mobilize these votes. It depends on what he is going to offer his electorate," Iago Khvichia claimed.
The founding conference of For Georgia party of the former Prime Minister Giorgi Gakharia will be held on Saturday, May 29.The conference will take place at ExpoGeorgia fairgrounds in Tbilisi.
Former PM Giorgi Gakharia resigned on February 18. He said he did not intend to quit politics.