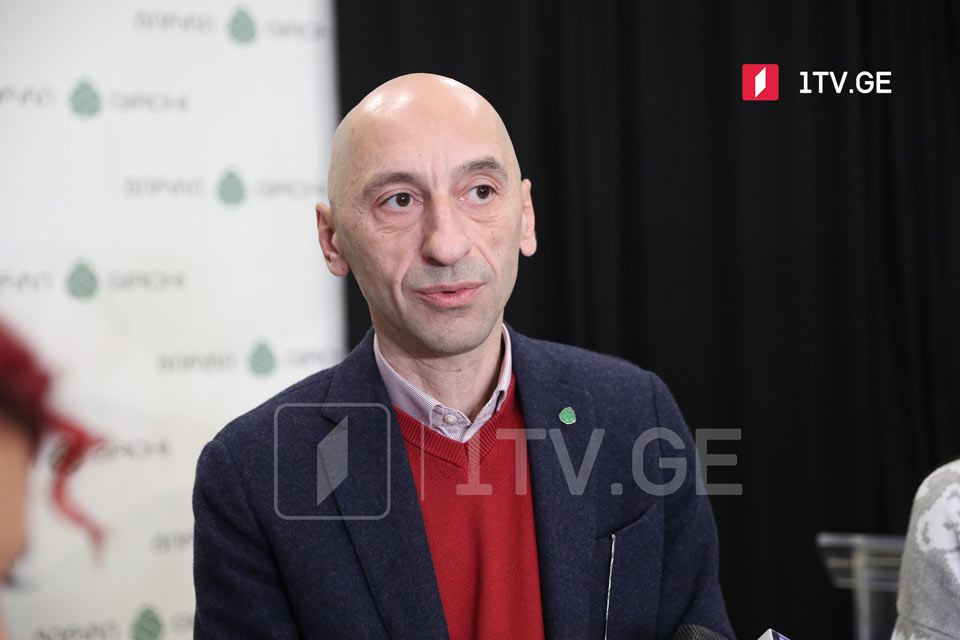 Girchi opposition party: No other way but negotiations
"We have no other way but negotiations. A constant confrontation like yesterday would happen if no negotiations. Negotiation is the only way to normalize the situation. It is impossible to continue living like this. As the mediators told us, all the rest is in Russia's interests," Vakhtang Megrelishvili, a member of Girchi opposition party, said.
According to him, Girchi would continue negotiations, including with the Georgian Dream.
It was a matter of prestige for President Charles Michel. I think this failure will be a reputation problem for him and some measures will be taken. We should expect more American involvement at a later stage. We are not going to wait. Now we are doing the internal work to start relations with the Georgian Dream and then determine Girchi policy. The Georgian Dream also contributed to the failure of these negotiations. Therefore, no matter what they say to each other, in the end, the problem on both sides is that the talks have failed," Megrelishvili said.
We have a plan to announce in the coming days. We will communicate with everyone, including the Georgian Dream and politicians who want to talk and cooperate with us, Girchi's other member, Sandro Rakviashvili, said. He added neither the ruling party nor the opposition was willing to negotiate.
"This negotiation in existing format and conditions has no future. Danielsson made a great effort to ensure that the consultations were successful. The fact that the parties did not sign this document means that they had no desire to reach an agreement. Garibashvili's statement is an additional signal that the Georgian Dream is not willing to negotiate," Rakviashvili said.
Georgian PM Irakli Garibashvili stated earlier that the ruling party would waste no more time on unproductive negotiations.