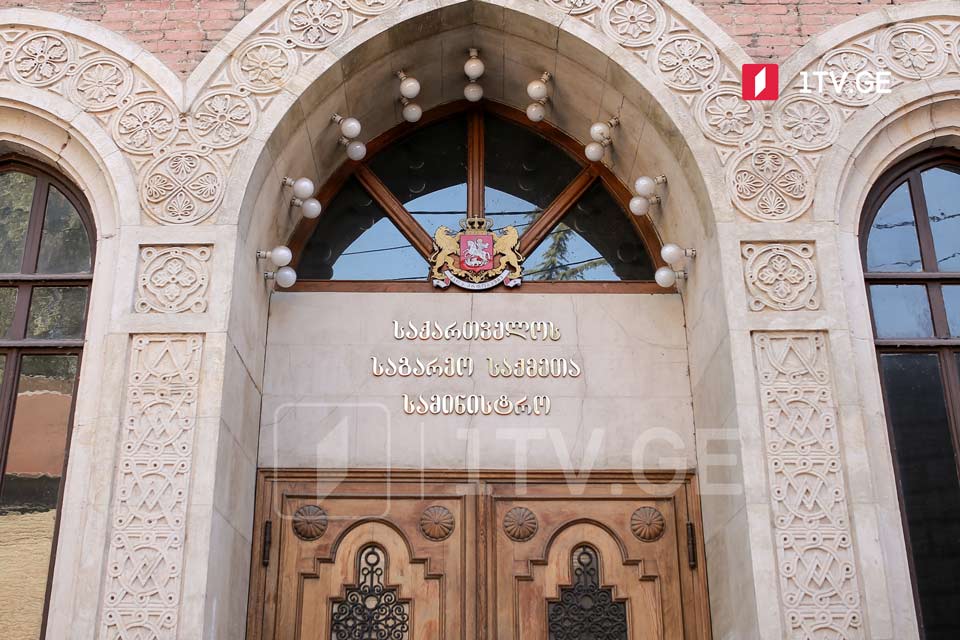 GID 56th round focused on need of implementing EU-mediated Ceasefire Agreement, Foreign Ministry says
According to the Georgian Ministry of Foreign Affairs, the 56th session of the Geneva International Discussions focused on the need to fully implement the EU-mediated Ceasefire Agreement.
The Georgian delegation, according to the Ministry, focused on the safe and dignified return of internally displaced people and refugees to their homes.
"The Geneva International Discussions were launched on the basis of the 12 August 2008 Ceasefire Agreement. The discussions took place within the two Working Groups. The first Working Group focused on security and stability in the occupied territories of Georgia, while the second – on the humanitarian and human rights situation in Abkhazia and Tskhinvali regions, as well as on the issues related to the safe and dignified return of IDPs and refugees to the places of their origin," Georgian Foreign Ministry said in a statement.
The 56th round of the GID took place with the Co-Chairmanship of the EU, UN and OSCE, and the participation of Georgia, the Russian Federation and the USA on October 5. The Sokhumi and Tskhinvali occupation regimes' representatives also attend the Working Groups.