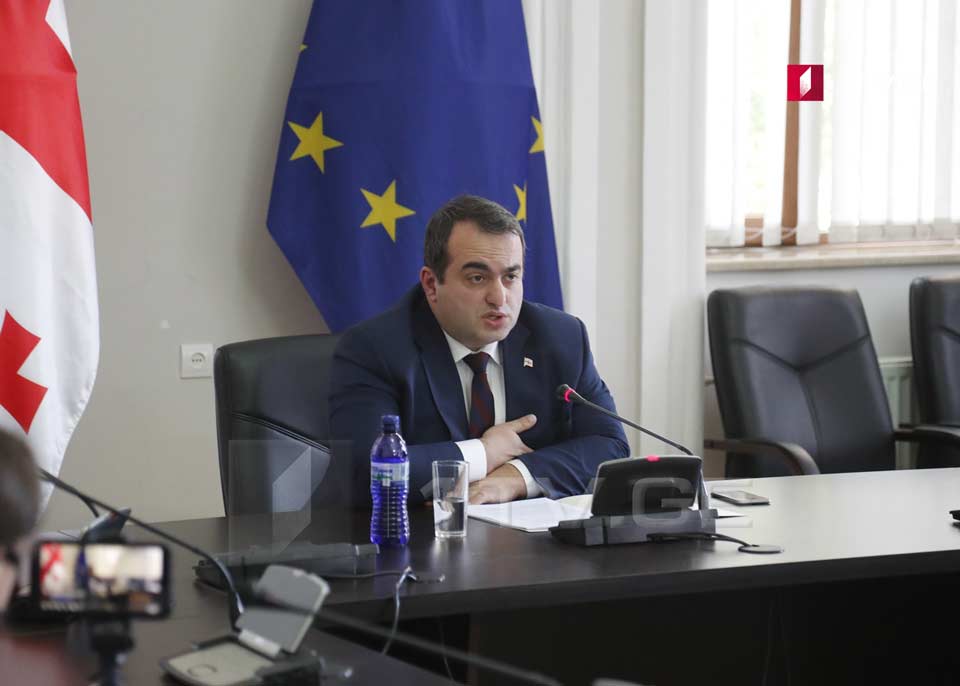 GID underway in Geneva
Thirteen years have passed since the start of the Geneva International Discussions (GID), but the opposite views thwart the progress, as Deputy Foreign Minister Lasha Darsalia said on Wednesday.
Darsalia stressed the slow pace of the six-point ceasefire agreement implementation brokered by then-French President Nicolas Sarkozy in August 2008, saying it should rev up to return to the status quo as it was before the Russo-Georgian War of August 2008. Doing so will be a step forward to a complete settlement of the conflict.
Despite the delayed process, Darsalia believes the Geneva International Discussions has no alternative.
Deputy Minister expects a tough negotiation process amid the ongoing 54th round of talks in Geneva, when "avoiding over-politicization of humanitarian issues will be one of the main goals." Unlawful arrests, so-called borderization, ethnic discrimination, and movement restriction are among key humanitarian issues, noted Darsalia.
For the record, the Geneva International Discussions (GID) was set up in October 2008 to address the consequences of the 2008 conflict in Georgia.
Launched in Geneva, Switzerland, GID is co-chaired by the Organization for Security and Co-operation in Europe (OSCE), the European Union (EU), and the United Nations (UN).
Preparing for tomorrow's #GenevaDiscussions.
Had very intensive consultations w/#EU, #UN, #OSCE Co-Chairs & #US participants ahead of t/upcoming Round.
Key focus – on implementation of #CeasefireAgreement by RF, return of IDPs, &need 4solving security &HR challenges.@MFAgovge pic.twitter.com/vJGGHdYmXj

— Lasha Darsalia (@LashaDarsalia2) October 12, 2021