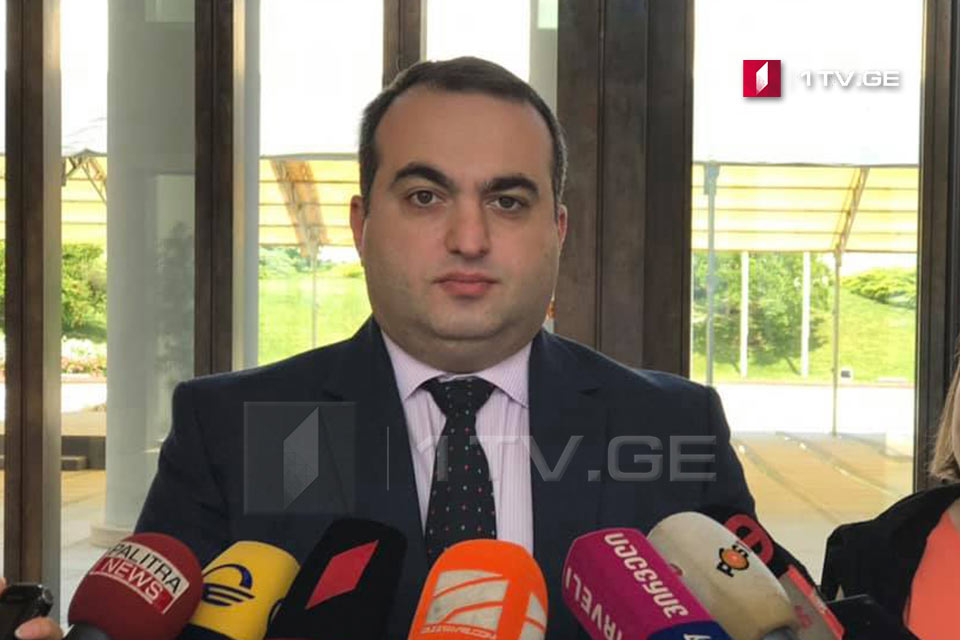 55th round of GID ends to no avail, Georgia's Deputy Foreign Minister says
The 55th round of the Geneva International Discussions (GID) has ended to no avail, Georgian Deputy Foreign Minister Lasha Darsalia said on Wednesday.
"Similar to previous rounds, Russia quit the negotiation table minutes after the talks kicked off on the issue of the return of refugees."
Darsalia said the countries stances on security issues remain "radically different," however, "a certain opportunity to take small steps regarding humanitarian issues has shown up."
"We expect that the co-chairs will prepare certain proposals to be discussed in the next round. We hope we can make some progress even on humanitarian issues but summarizing today's round – same as all previous ones – no progress has been made on any issue," Darsalia stressed.
Deputy Foreign Minister underlined the need to fulfil a six-point peace plan, "which should be the basis of the conflict resolution. Sadly, we do not see this approach from Russia."
The GID has ended pic.twitter.com/5gvn501vx8

— Toivo Klaar (@ToivoKlaar) December 8, 2021