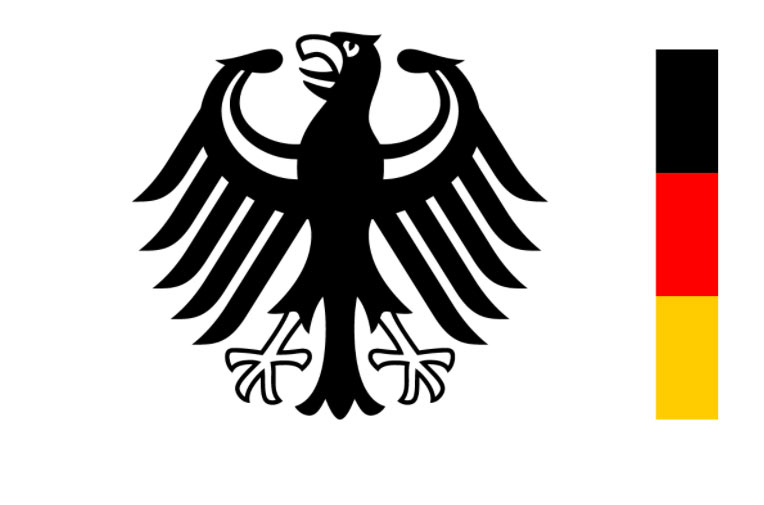 German Embassy echoes problems of Georgian seasonal workers
German Embassy in Georgia released a statement regarding the labour conditions of Georgian citizens involved in the seasonal employment program in Germany.
According to the embassy, the German employer did not adhere to the agreed regulations of the seasonal work program. Twenty-four Georgians will get a new employer. The initially offered work conditions, wages and employee rights will stand.
"The Federal Employment Agency (BA) expresses concern about this problem. The current problems show regrettable individual case. German governmental agencies investigated the allegations quickly and decisively and took action. Good employment conditions for seasonal workers are a key prerequisite for the successful implementation of the mediation agreement," the statement reads.
The Georgian Public Broadcaster (GPB) reported about the working conditions of Georgian citizens employed in Germany two days ago, followed by the German state agency response.