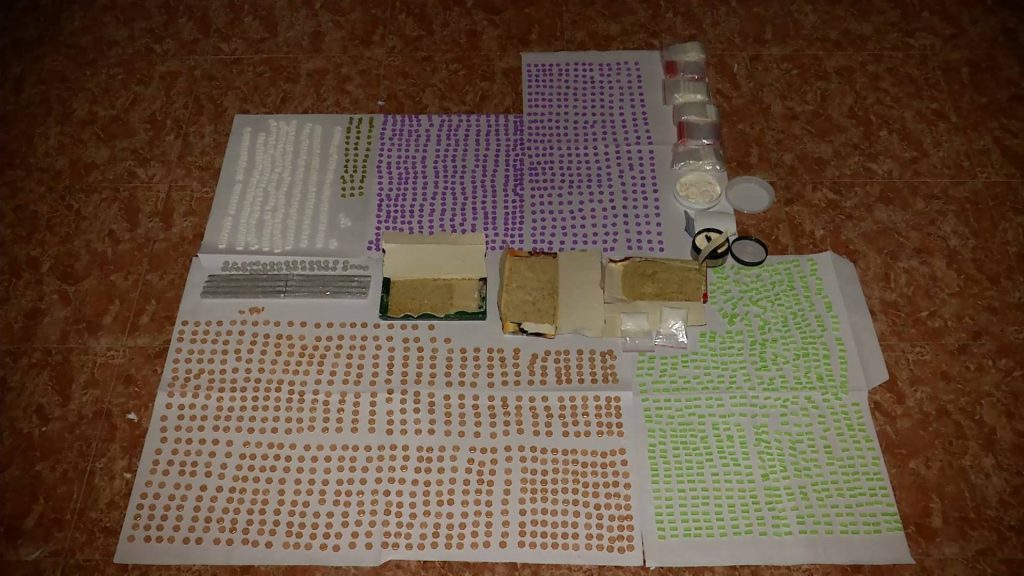 German citizen detained in Tbilisi on drug crime
Officers of Ministry of Internal Affairs, through carried out operative-investigation activities, detained a German citizen born in 1977 in Tbilisi on drug crime.
Mamuka Chelidze, Head of Organized Crime Main Division of Central Criminal Police Department reported during the briefing that a large amount of drugs including Ecstasy, Subutex, Cocaine and Amphetamine group were confiscated from the detainee's temporary living place.
The crime envisages from 8 to 20 years in prison or life imprisonment. Full investigation into the case is in progress.