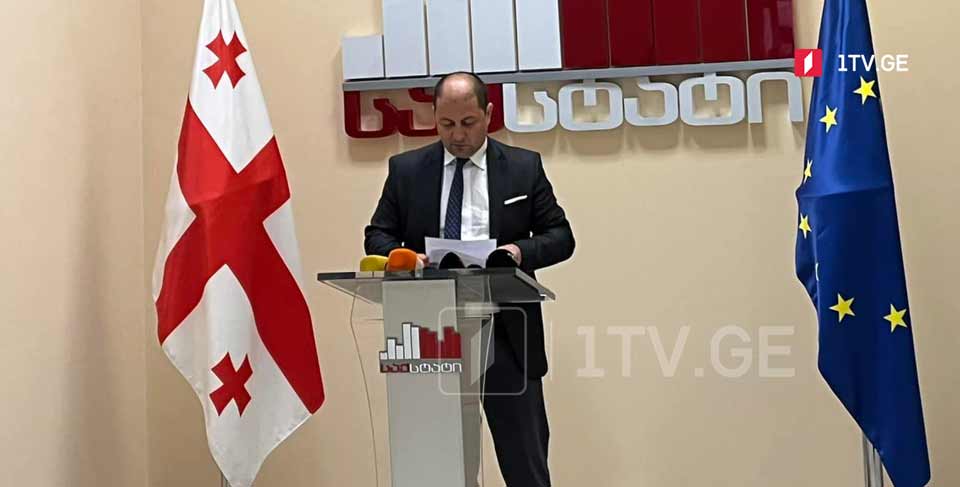 GeoStat reports 7.2% real GDP growth in June
The real Gross Domestic Product (GDP) growth rate made 7.2% in June year-on-year, Executive Director of the Georgian National Statistic Service (GeoStat), Gogita Todradze, said.
The executive director of GeoStat summarized the 2022 economic growth, stating that the average increase in the first six months of the year was 10.5%.
Transport and warehousing, electric power and gas, hotels and restaurants showed the increase, processing industry, construction, and real estate went down.