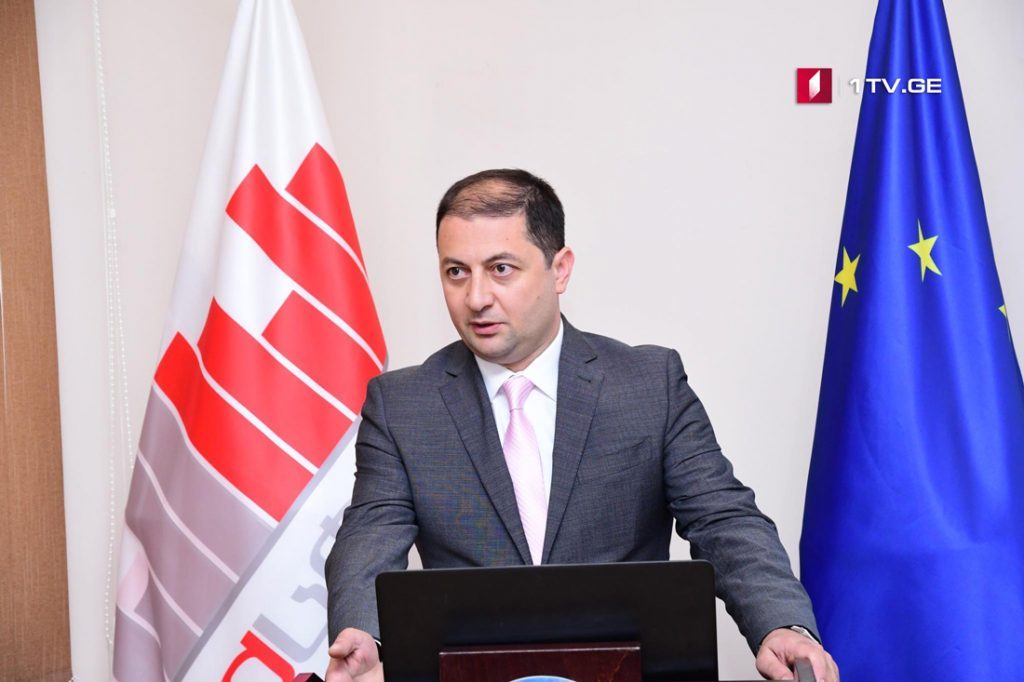 GeoStat: Economy to grow by 6.9 per cent in September
Georgian economy increased by 6.9% in September 2021 year-on-year, while the average growth made 11.3 per cent for the last nine months, said Gogita Tordadze, Direction of the National Statistics Service (GeoStat).
According to Todradze, the increase was evident in almost all sectors except for constructions which shirked. The export increased by 24%, the import by 22%.
Over 4 160 new enterprises were registered in September that makes a 6% increase year-on-year. The turnover of companies exceeded GEL 9 500 000 000.
GeoStat Director remarked on the rising tendency in hotel and restaurant sectors linked to the increased number of international visitors.