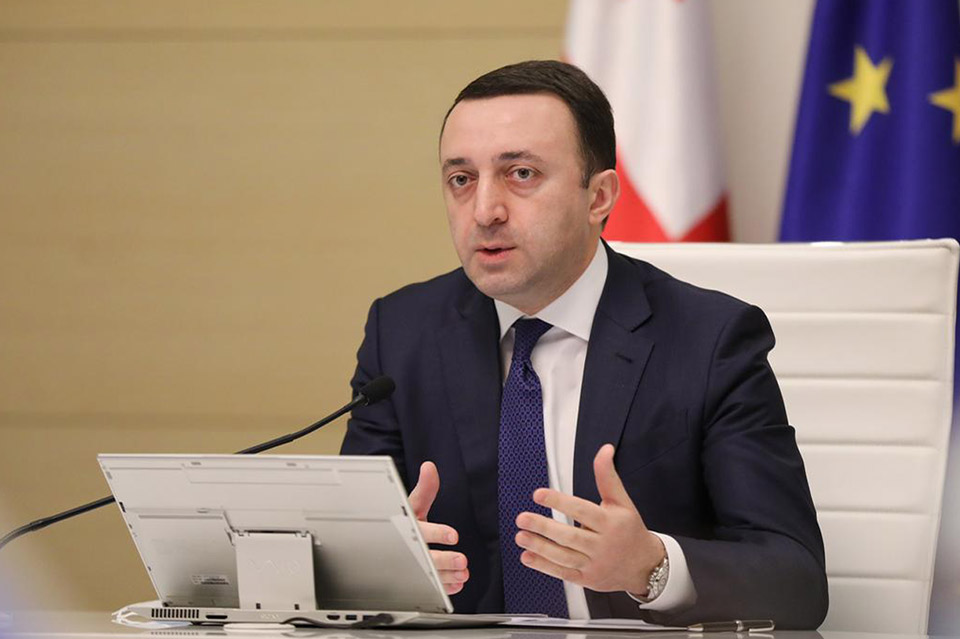 PM says political actors to resolve immediate challenges instead of pointless skirmish
Georgian Prime Minister Irakli Garibashvili claims the economy, poverty, and unemployment are the challenges the population faces after the occupation.
PM believes political actors should focus on tackling those issues instead of pointless, meaningless political quarrels and skirmishes.
Garibashvili says the country has been experiencing poverty-related challenges that have to be gradually resolved in the coming years.
"One of our main priorities will be to develop and present a long-term economic development plan. The government will set up the state commission to work on this plan for the next three months. The commission should present the first proposal at the end of May. All interested persons can join the commission, including the private sector, invited experts, and many more. We will also request the Parliament to involve the representatives of the relevant sectoral committees in commission work," Gharibashvili said.