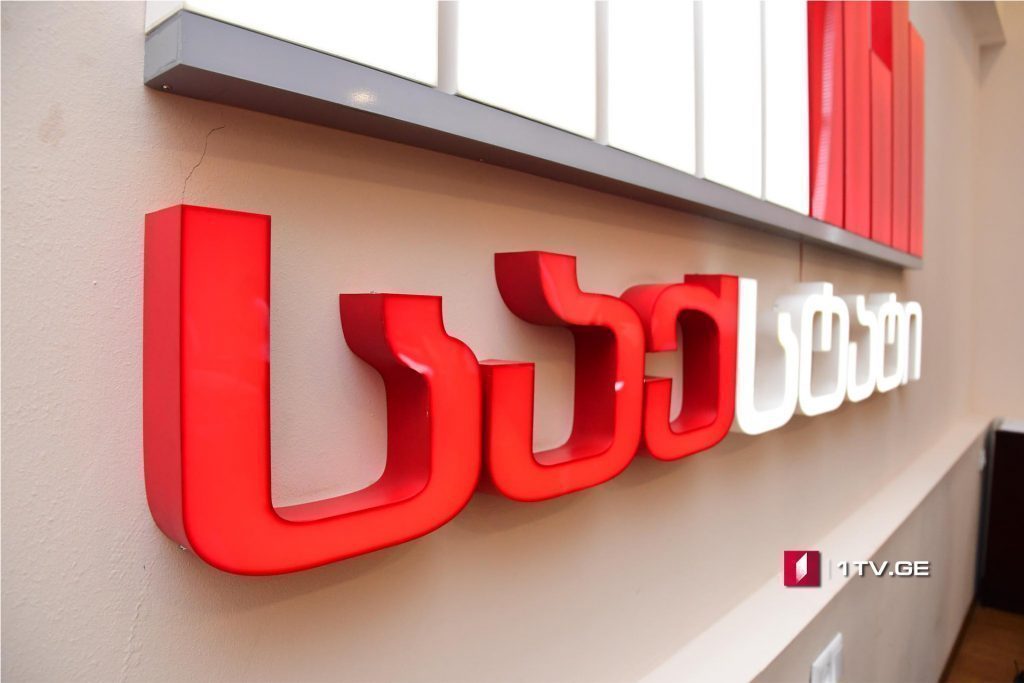 GeoStat: Economy down by 6.1% in 2020
The Georgian economy reduced by 6.1% in December of 2020 based on the year-on-year data. The Gross Domestic Product (GDP) downfall was 7.9%, the Georgian National Statistics Bureau GeoStat reported.
The downgrade is observed in accommodation, construction, art, entertainment, transport, warehousing, wholesale and retail trade, motor transport maintenance.
Finance and insurance services, water supply, sewage works, garbage recycling, information and communication, mining industry increased.