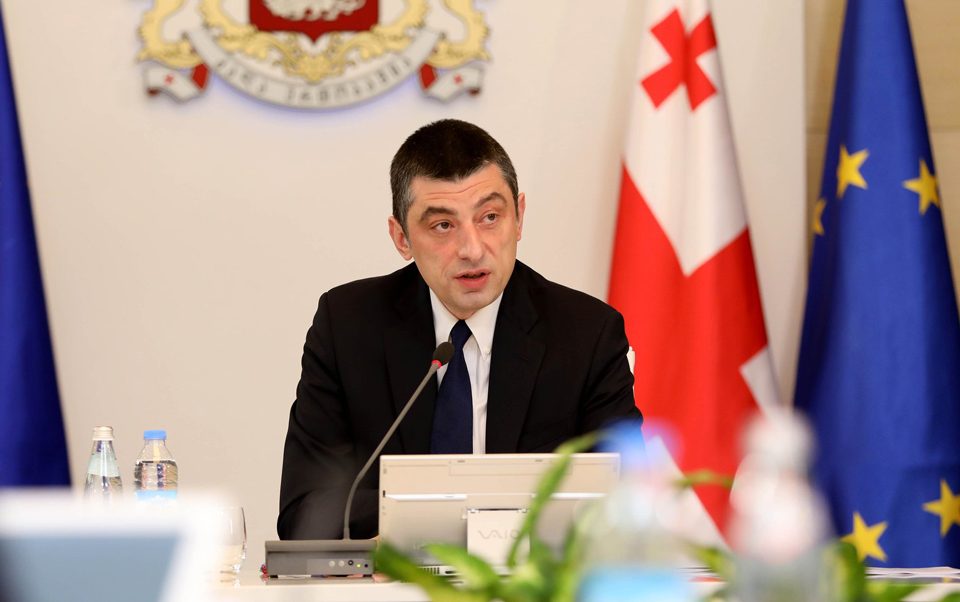 Georgian PM sends letter to U.S. President
Georgian Prime Minister Giorgi Gakharia sent a congratulatory letter to Joe Biden on his inauguration as President of the United States of America.
On behalf of the Georgian people, PM congratulated Joe Biden on taking the post officially and says that the "historic election demonstrated once again the strength and resilience of American democracy and its institutions."
"In Georgia, we share your belief that working together we will meet this 'moment of crisis and challenge' and emerge stronger," PM said.
Gakharia underlined in the letter that the Georgia-US relationship is as strong as ever and expresses gratitude to Joe Biden "for championing and strengthening our partnership over the years."
PM noted Biden's unwavering support for Georgia's sovereignty and territorial integrity and 'invaluable assistance during difficult moments in our modern history."
Georgian PM reiterates Georgia's reediness to continue cooperation and wishes Joe Biden success in leading the great nation to "ensure peace and security around the world."
Georgian Prime Minister Giorgi Gakharia also sent a congratulatory letter to Vice-President Kamala Harris, according to the Georgian Embassy in the U.S.