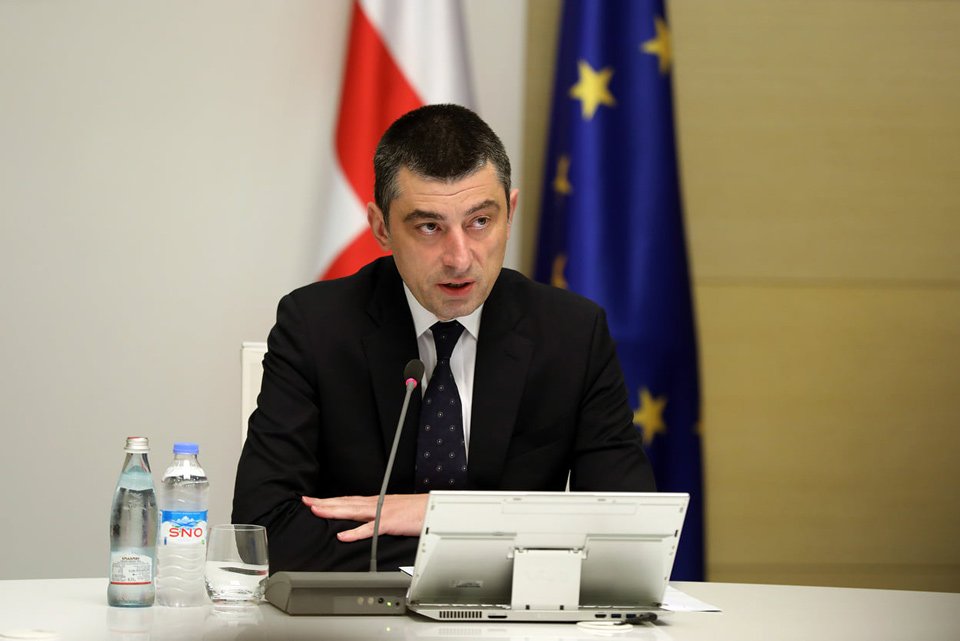 Georgian PM congratulates US on Independence Day
Georgian Prime Minister Giorgi Gakharia congratulated the US on Independence Day celebrated on July 4.
Georgian PM said in his video address that US is Georgia's strategic partner and that the day is important not only for US but the whole world since the US represents a symbol of democracy, freedom.
Gakharia thanked the American partners for unwavering support to Georgia's Euro-Atlantic integration aspiration and for standing with Georgia in coping with different challenges including in struggle against coronavirus pandemic.
Gakharia said that Georgia-US strategic partnership was on the highest level. "We have reached significant progress in key areas and have taken our cooperation to the next level, including defense and security, as well as trade and economy. The ties between our countries are getting stronger day by day.
At the same time, we see even greater potential for trade and economic cooperation with the United States. The government will do its best to attract more American investments and companies to Georgia.
In parallel with fight against the invisible enemy, we have challenges in Georgia related to the protection of our statehood, de-occupation of our country, protection of the rights of our citizens and the revival of economy. That's why we know that we can't relax, we have to deal with these threats," Prime Minister said.
Gakharia thanked US Ambassador to Georgia Kelly Degnan and the whole team of the Embassy for made efforts in support of Georgia.