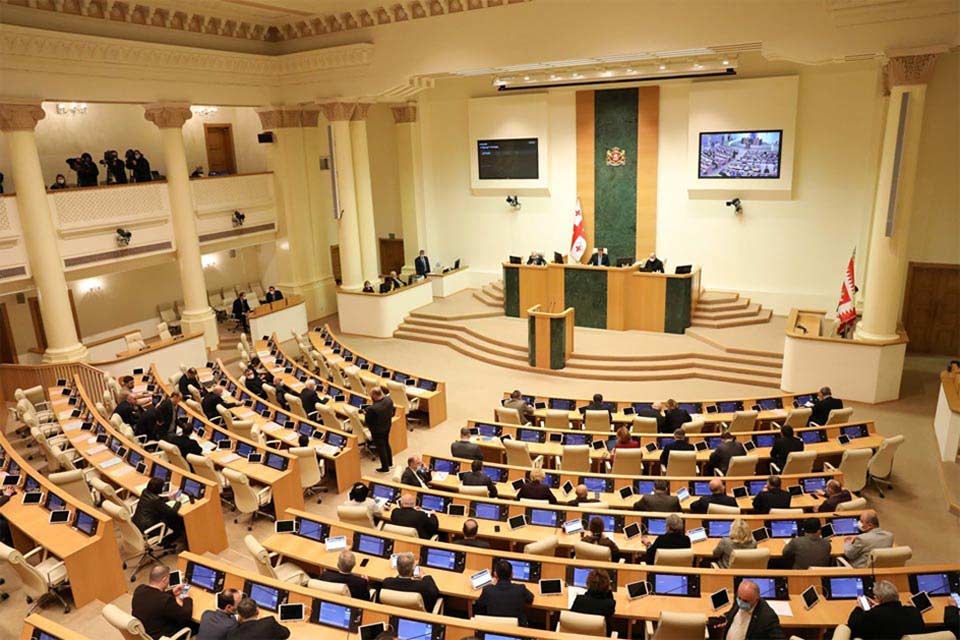 Georgian Parliament fails to elect new Public Defender
The Georgian Parliament failed to elect a new Public Defender today, as all 19 candidates were rejected.
With the ruling Georgian Dream party abstaining from voting and the opposition United National Movement absent, the remaining opposition parliamentarians took part in the open vote, and Giorgi Burjanadze, the candidate chosen by the NGOs and opposition, received the most votes (16).
During the consultations, the opposition rejected all the options proposed by the ruling Georgian Dream, indicating that they would only support the two candidates they had come up with, i.e. Ana Abashidze and Giorgi Burjanadze.