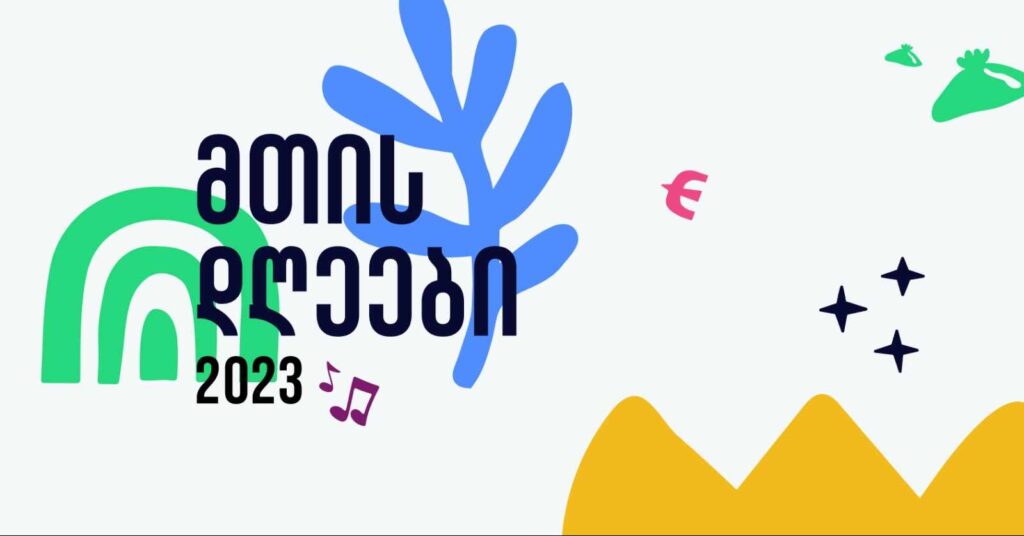 Georgian gov't organizes Mountain Days
The Georgian Government organizes the Mountain Days event for the second time this year.
The festival aims to showcase the daily life, traditions, and rich cultural heritage of the mountain people. Guests can expect a range of activities, including special guest hospitality, experiencing local cuisine, learning about legends, enjoying traditional dance and music performances, and much more.
On July 15-22, the festival will take place in several locations: Omalo in Tusheti, Gordi in Imereti, Shovi in Racha, Ughvir Lake in Svaneti, near Elias Forest in Kazbegi and Bakhmaro in Guria. Visitors will explore the unique features of each region and engage in various activities. Also, they can attend exhibitions and sales of products by local entrepreneurs.
Knitting and craft classes will be available for those interested in traditional crafts. Throughout the day, renowned chefs, along with local cooks, will prepare a variety of dishes and offer master classes.
The concerts featuring well-known singers will conclude each day.