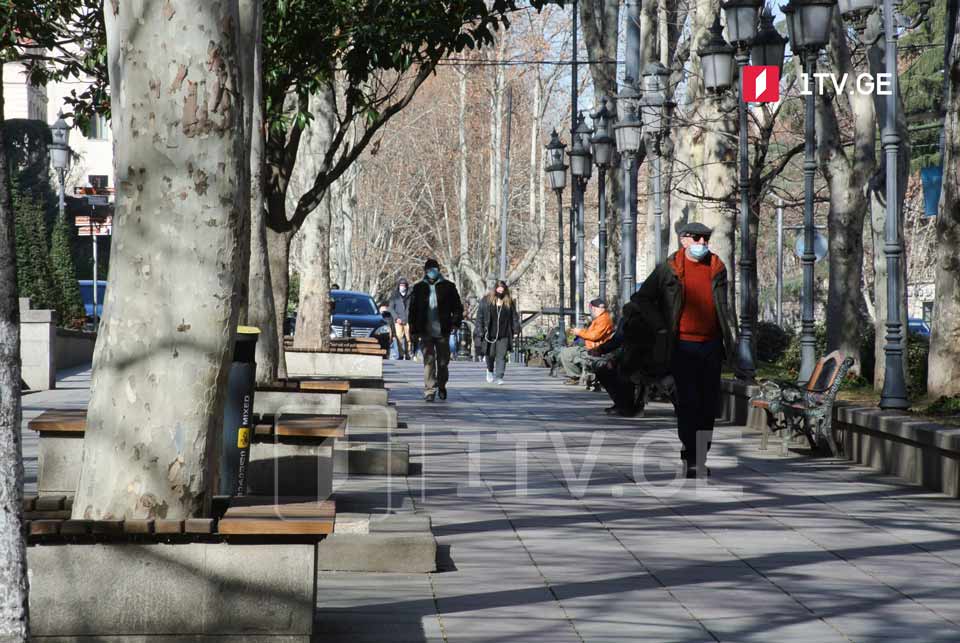 Gov't to cover increased electricity fees for up to million citizens
Effective January, the Georgian government will continue covering increased electricity fees for up to a million citizens. The initiative will apply to the target groups – households with 150 000 and less social subsistence scores.
"You may well be aware that the referred program has been existing since the dawn of the pandemic and was valid for 2 years. This program of subsidy ended now in January, 2022. Thus, we made a decision to extend the referred program for the groups of population that are most vulnerable. These target groups will get the increased power energy tariff subsidised by the Government. This initiative will be enacted from January and remain valid for the entire year," said the Prime Minister.
The electricity price hike was announced back in 2020 by approximately 3.5 tetri in both the capital Tbilisi and the regions, followed by a number of Government subsidies for 2021. Then PM Giorgi Gakharia said the government would fully subsidize the price difference for households using less than 300 kWh electricity per month during the following year.