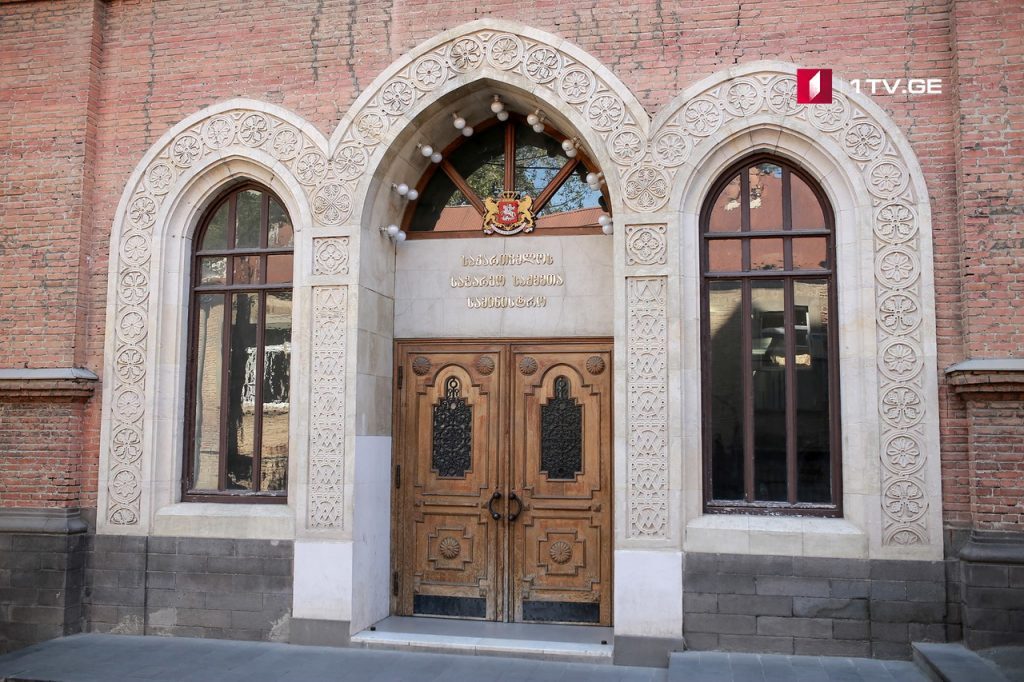 Georgian Foreign Ministry states that agreement on diplomatic relations between Syria and occupied Tskhinvali is illegitimate
When commenting on the fact of signing an agreement on diplomatic relations by Syrian and occupied Tskhinvali representatives, the Georgia's Ministry of Foreign Affairs says that the document has no legal force. The press service of the diplomatic agency told the First Channel in that regard.
"Recognition of the independence of the occupied territories of Georgia and establishment of so called diplomatic ties with them by Assad regime have no legal force. The Assad regime itself is declared illegitimate by the international community. It should be noted that the international community strongly condemned the so-called recognition. This act was condemned by the Syrian opposition forces as well. After so called recognition of the independence of the occupied territories, Georgia cut diplomatic relations with Syria", – Mari Narchemashvili stated.
As a reminder, Foreign Minister of Syria Walid al-Moallem and so called Foreign Minister of occupied Tskhinvali regime Dimitri Medoev signed an agreement on establishment of diplomatic relations.