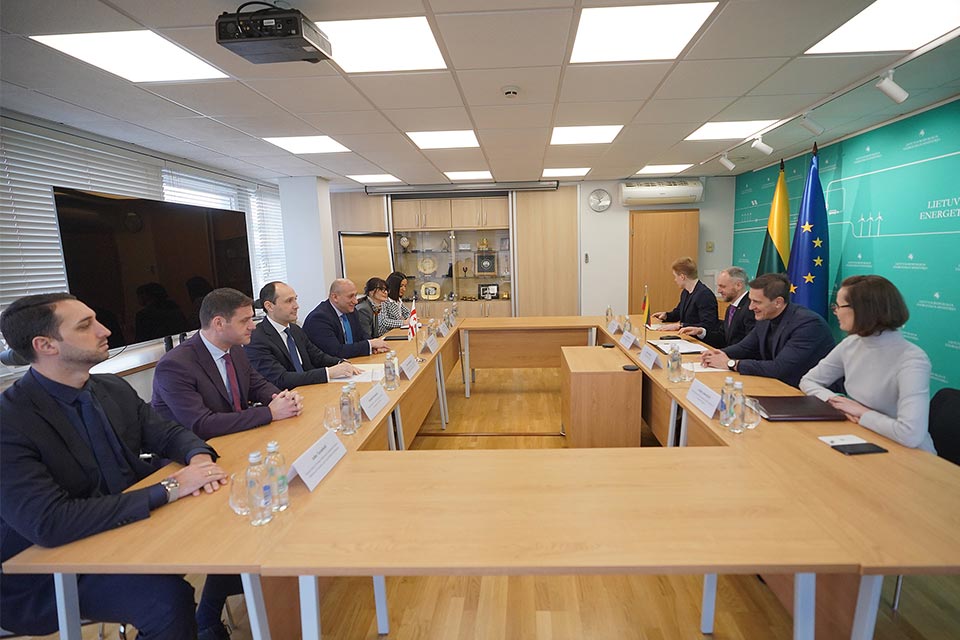 Georgian Economy Minister meets Lithuanian Energy Minister
Georgian Economy Minister Levan Davitashvili on Friday met with Lithuanian Energy Minister Dainius Kravis, in Vilnius.
According to the Ministry's press office, Davitashvili briefed his Lithuanian colleague on the electricity market liberalization reform, which would aid in the competitive and proper development of the nation's energy sector by luring in more investments and generating new energy capacity.
"Georgia and Lithuania will keep working together in the energy sector," reads the statement.