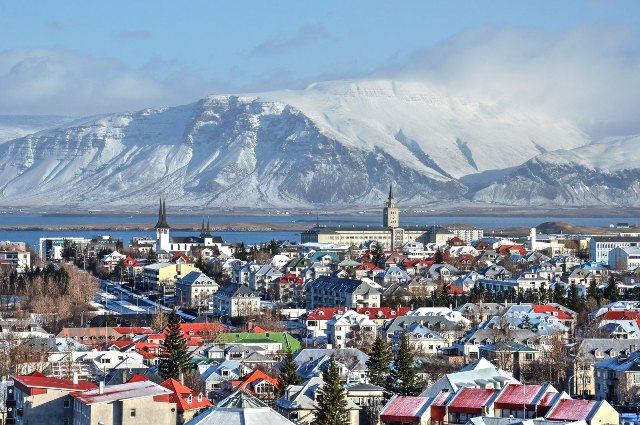 Georgian citizens not asking for asylum from Iceland
Georgian citizens are no longer seeking for asylum in Iceland. According to the Icelandic Directorate of Immigration, the number of Georgian citizens who applied to the service in July-August of 2019 was zero.
A total of 21 applications were submitted to the immigration service in the period of January-June, 2019. None of the Georgian citizens have been granted asylum.
None of the Georgian citizens was granted asylum by Iceland in 2018, as per the statistics of Directorate of Immigration of Iceland. The Service received 39 applications.
A total of 289 applications of Georgian citizens were received by the Directorate of Immigration in 2017. Only three applications were satisfied.
The Directorate of Immigration put Georgia and Kosovo on the Directorate´s list of safe countries of origin in 2017.