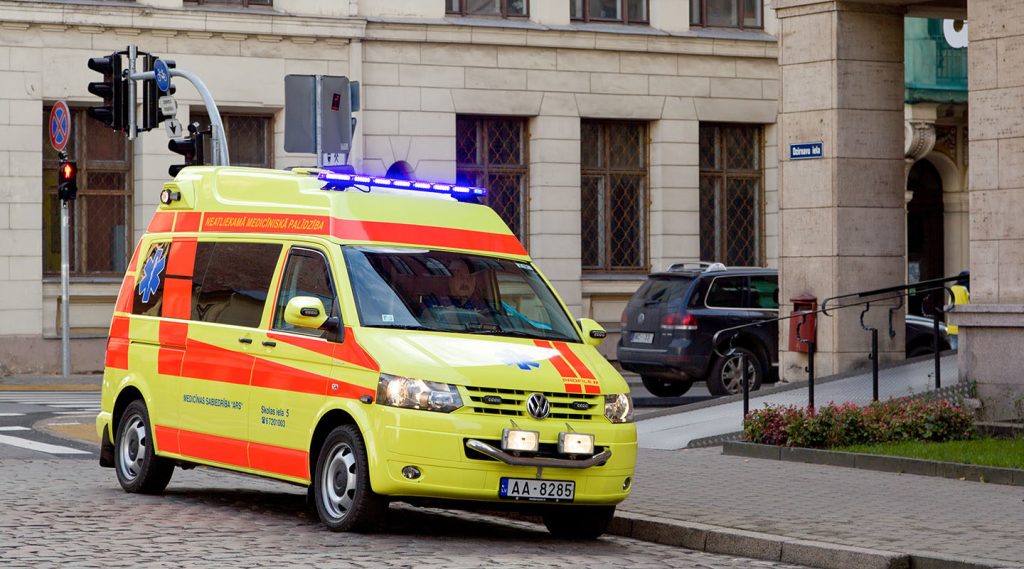 Georgian citizen dies from COVID-19 in Latvia
52-year-old Georgian citizen died from coronavirus (COVID-19) in Latvia. The family confirmed the information.
Gia Giorgadze, born in Telavi, worked as a truck driver in one of the companies in Latvia. As the family said, he had an underlying condition – heart disease.
According to the family, the Ministry of Foreign Affairs of Georgia is in constant contact with them. It is unknown when the body will be transferred to Georgia.