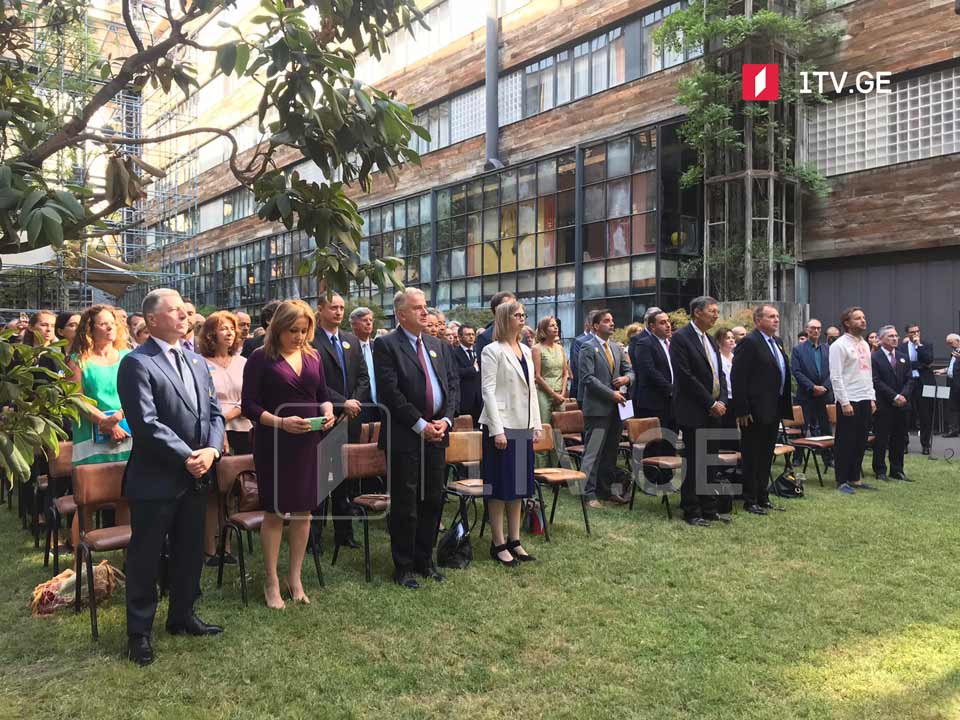 Georgian capital hosts int'l conference 'Glory to Ukraine'
A two-day international conference named Glory to Ukraine has kicked off in Georgia's capital Tbilisi, gathering former US diplomats, regional experts, civic activists, and business representatives.
The 6th conference, hosted by the George W. Bush Institute, the McCain Institute for International Leadership, and the Centre for Economic Policy Research, will focus on Russia's offensive on Ukraine and the West's reaction; geopolitical consequences of military aggression; unrest in the region; the war impact on the future of Europe and Russia's next moves.
The conference aims for Georgia to keep its priority place in the world and transatlantic agenda, to promote democratic progress and Euro-Atlantic aspirations.