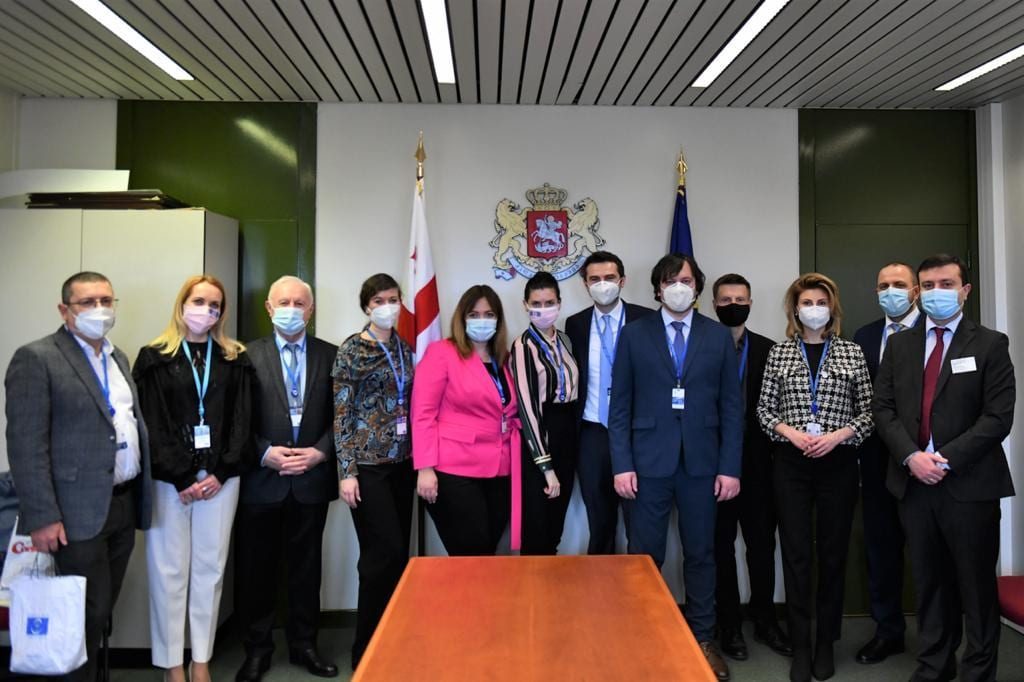 Georgian and Ukrainian Parliament Delegations meet at PACE
Georgian parliamentary delegation met with Ukrainian counterparts on the sidelines of a winter session of the Parliamentary Assembly of the Council of Europe (PACE).
According to the Georgian Parliament press office, the parties discussed friendly and partnership ties between the two countries and the deepening of cooperation. The focus was on active inter-parliamentary relations and well-coordinated work in international formats, including PACE.
The parliamentary delegations of Georgia and Ukraine reaffirmed their readiness and support for cooperation, the press statement reads.