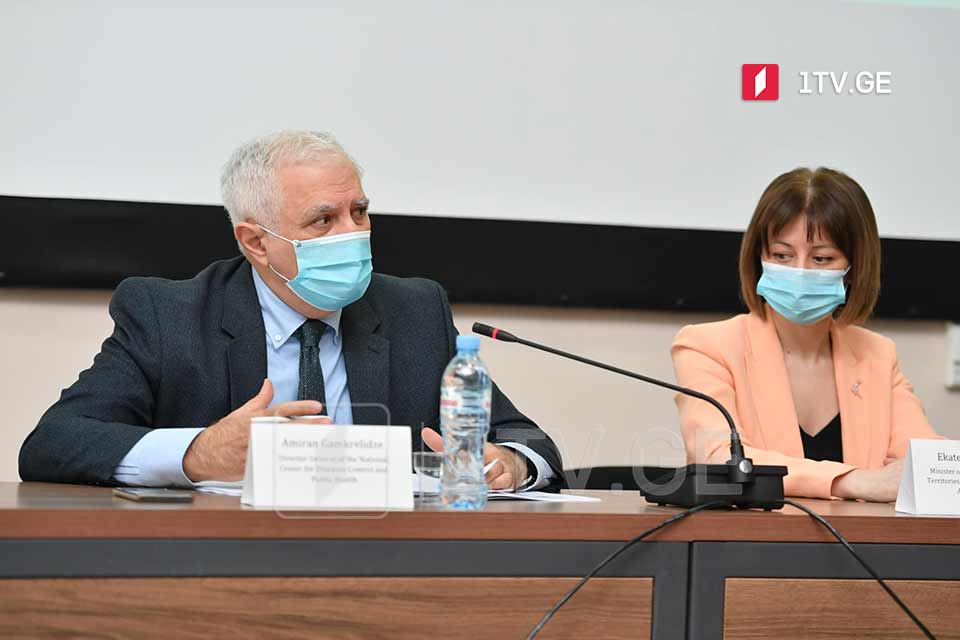 Georgia to wait for WHO approval to use Sinopharm
Georgia greenlit the Chinese Sinopharm coronavirus vaccine to enter the country following the Hungarian regulator's decision to approve it, Health Minister, Ekaterine Tikaradze, announced on Monday.
Minister added that more than 40 million people got the Sinopharm jab worldwide. Tikaradze stressed that the Sinopharm vaccine credibility is out of the question.
"Sinopharm is waiting for the World Health Organization approval in mid-April, which will allow us to activate registration for this Chinese vaccine jab after April 15," the Health Minister said.
The Sinopharm is a traditional inactivated virus vaccine, the Head of the National Centre for Disease Control and Public Health (NCDC), Amiran Gamkrelidze, noted.
He said the United Arab Emirates, several South American countries and Europe widely use it.
Georgia secured 100,000 Chinese Sinopharm coronavirus vaccine on Saturday. The country will start to use it after the WHO approval.