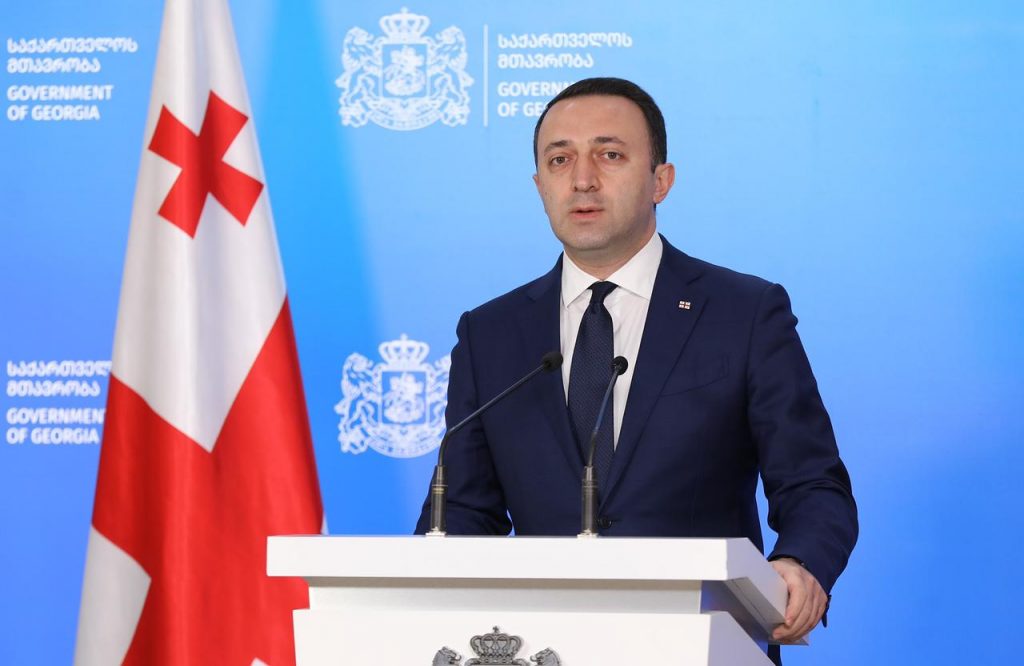 Georgia to send generators to Ukraine as humanitarian aid
Georgia will send generators to Ukraine as humanitarian aid for the Ukrainian people at the decision of Georgian Prime Minister Irakli Garibashvili.
According to the Governmental Administration, the Ministry of Economy and Sustainable Development is assigned to fulfil the task shortly.
Head of the Governmental Administration Revaz Javelidze remarked that since the beginning of the war, the Georgian Government had never forgotten about its Ukrainian friends.
"Georgia leads among the countries that have provided humanitarian aid to this state. I would like to mention the support that the state continues today. 26,000 people, citizens of Ukraine, who currently live on the territory of Georgia, receive appropriate financial support, as well as appropriate support in the educational and medical direction, 2345 young people currently study at different schools in Georgia, including 1565 in the Ukrainian language. Over 900 people were provided with medical support within the framework of referral programs in various medical institutions.
As of December 1, the approximate support provided by the state to the citizens of Ukraine amounts to 32 million GEL. Our support has never stopped and it is not clear why a stir was created due to alleged non-consideration of various proposals that entered various agencies of Georgia, including the Governmental Administration. We are studying all these proposals in detail, and according to the Prime Minister's instructions, specifically regarding the generators, the corresponding purchase will be made by the Ministry of Economy and the appropriate support and the requested equipment will be sent to our Ukrainian friends," Javelidze said.