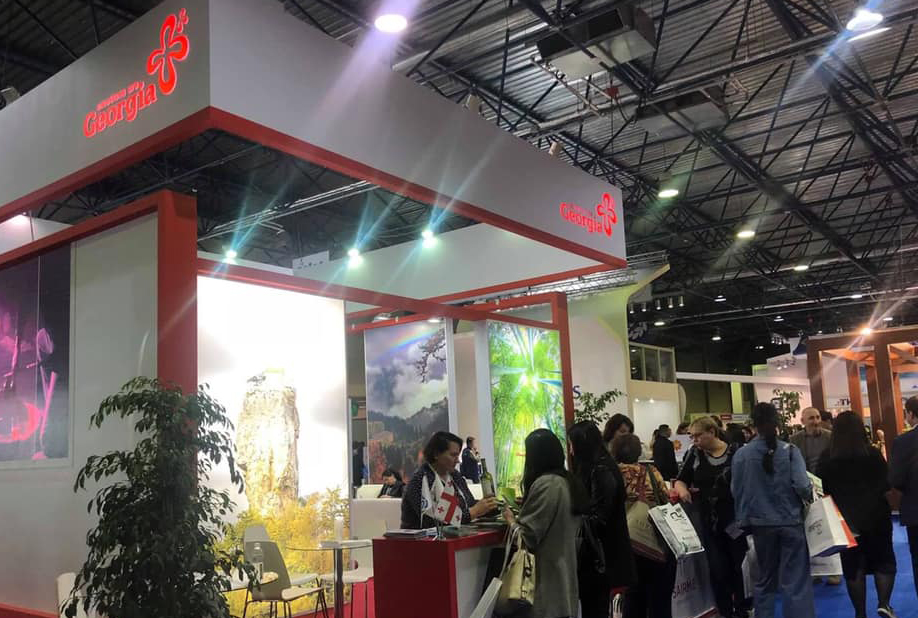 Georgia takes part in international tourist exhibition in Kazakhstan
The Tourism National Administration of Georgian Ministry of Economy and Sustainable Development took part in the international tourist exhibition KITF in Kazakhstan.
Besides Tourism National Administration, Adjara Tourism Department, several municipalities and 11 companies represented Georgia at the fair.
A presentation about Georgia was also held in Kazakhstan's capital Nur-Sultan organized by Georgia's Embassy in Kazakhstan. About 40 tourist operators, journalists and bloggers attended the presentation.