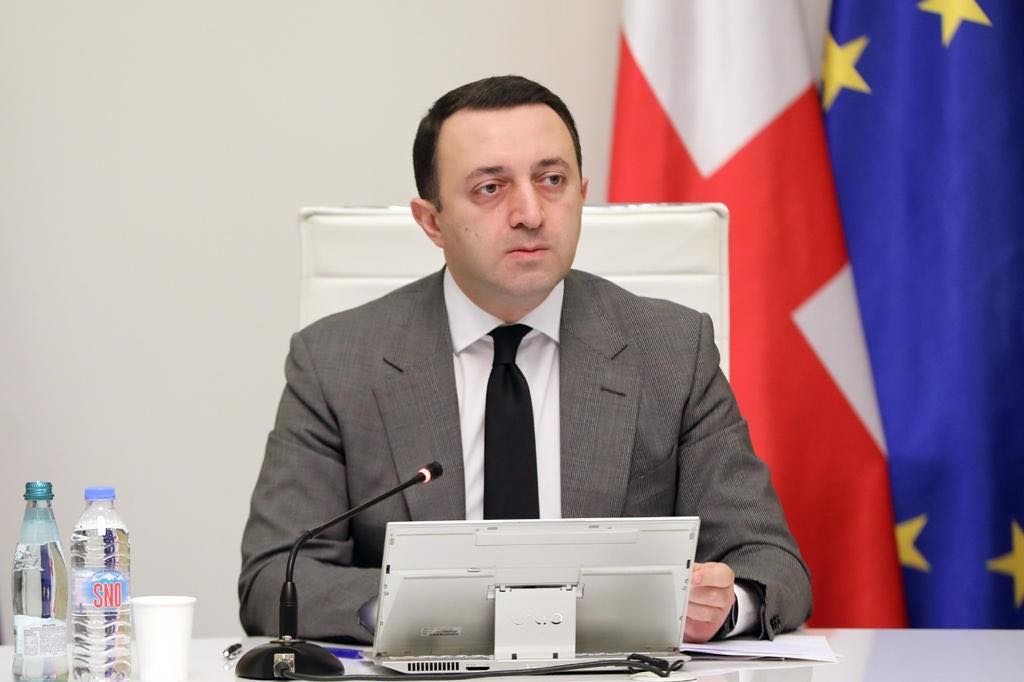 PM says Georgia leads in Eastern Europe, Central Asia in fighting corruption
Georgia leads the fight against corruption among Eastern European and Central Asian nations, and is ahead of several EU and NATO member states, Georgian Prime Minister Irakli Garibashvili stated on International Anti-Corruption Day.
"Georgia has maintained its leadership on International Anti-Corruption Day. Corruption is the most serious threat to any democracy, economic prosperity, or public stability. Therefore, since taking office, we have made major efforts to tackle corruption by reforming anti-corruption legislation, enhancing government transparency, and encouraging public participation in the processes. The results are impressive, as we have maintained our status as one of the world's leading countries for the past six years.
Georgia remains a regional leader in Eastern Europe and Central Asia, even surpassing a number of EU and NATO member states. Foreign allies and high-ranking political figures have praised our development. The irreconcilable fight against corruption remains our top priority, boosting the country's accountable and open governance," PM said on Facebook.