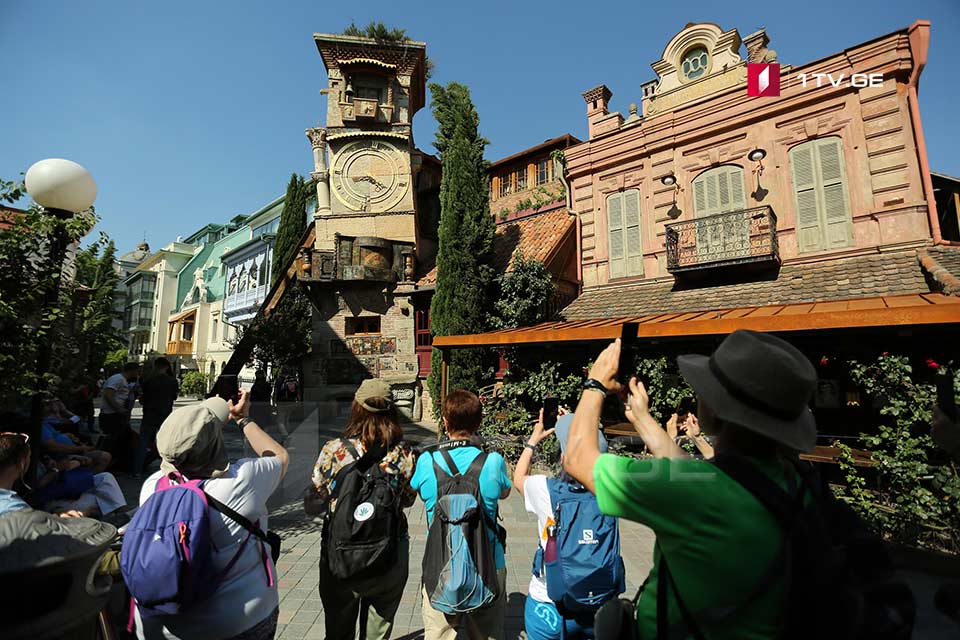 Georgia: Int'l tourism arrivals see surge in March 2022
The number of international tourist arrivals in March 2022 surged by 236.9 % compared to the same period last year; While the volume of international tourism arrivals soared by 84.5%, totalling 210.6 %, the National Bank of Georgia (NBG) reports.
Moreover, the number of one-day visits during the reporting month sharply spiralled, the NBG said.
Regarding the global performance, neighbouring countries (Turkey, Armenia, Russia) and Europe (Poland, Germany, the UK, and Latvia) posted the strongest results.