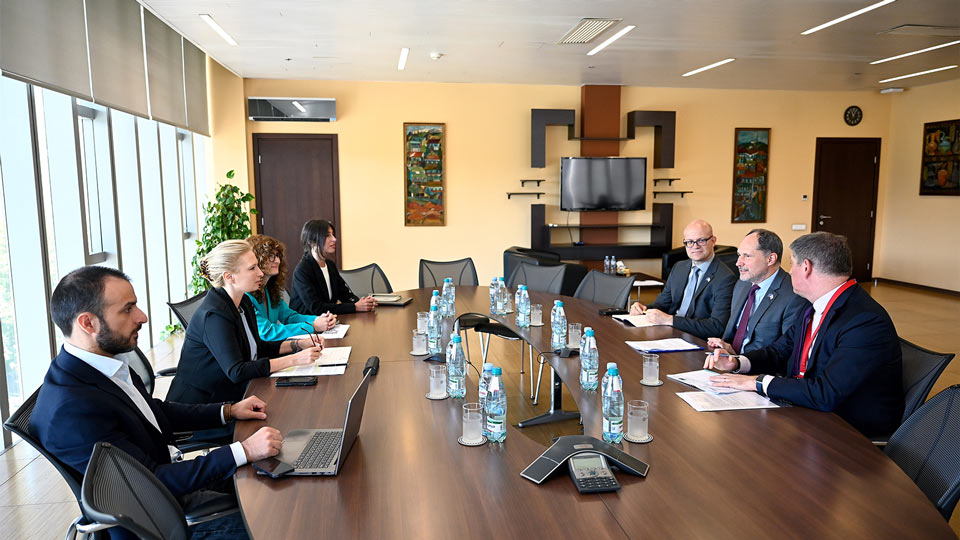 NBG Acting President hosts EU Ambassador
Acting President of the National Bank of Georgia (NBG), Natia Turnava, on Thursday, hosted the EU Ambassador to Georgia, Pawel Herczynski.
According to the NBG press office, the conversation touched on the country's economic trends, issues of financial stability, and projects implemented in cooperation with the European Union.
The parties also underscored the importance of the EU and EBRD support for the growth of the nation's capital market.
Natia Turnava drew attention to the issue of Georgia joining the Single Euro Payments Area (SEPA) and the legislative changes that will bring Georgia's legislation closer to the EU.