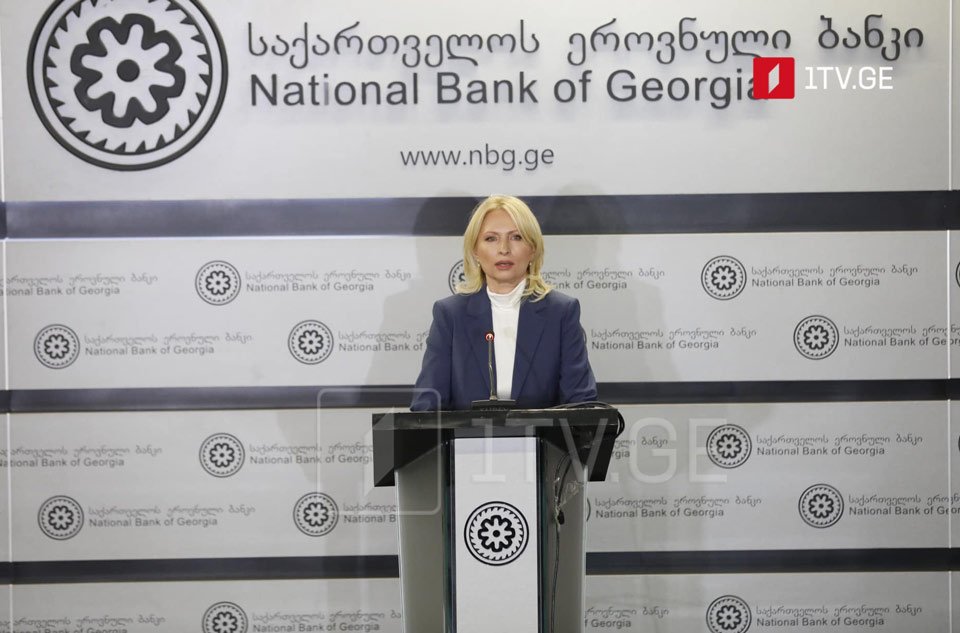 Natia Turnava to be acting NBG President
Former Economy Minister Natia Turnava on Thursday was elected Vice President of the National Bank of Georgia (NBG) and will therefore temporarily serve as the NBG President.
The modified law on the National Bank, envisaging the post-related revisions, came into force after the Parliament overcame the President's veto.
The NBG will have four VPs throughout the transition period until the tenure of one of the VPs on the board ends.
Currently, the NBG Board consists of seven members. Georgian President Salome Zurabishvili presented two more candidates to the Parliament, but the majority say, they will not back them.
However, it should be noted here that even seven board members can elect the President, who is then approved by the President.
Archil Mestvirishvili took over as NBG President when Koba Gvenetadze's seven-year term expired on March 2 of this year.