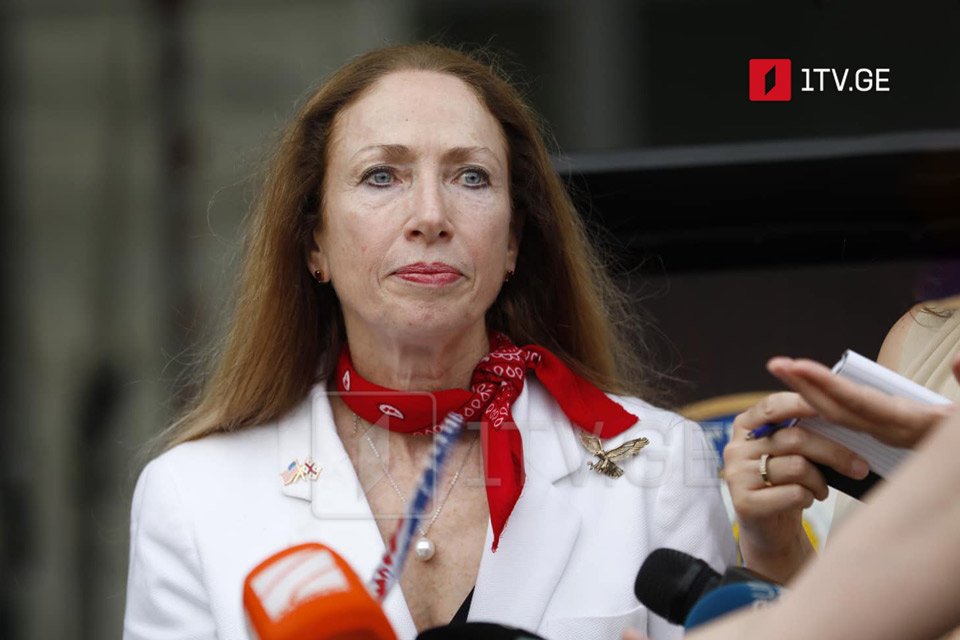 Georgia and Ukraine should unite, resolve differences, US Ambassador says
US Ambassador to Georgia Kelly Degnan expressed her hope that Georgia and Ukraine, facing a common enemy, can come together and resolve differences through diplomatic discussions and private conversations.
While she refrained from commenting on specific official communications between the two countries, she emphasized the importance of unity.
"It's really not for me to comment on official communications between Ukraine and Georgia. Obviously, this is a very intense period of time. Russia is putting tremendous pressure on both Ukraine and Georgia. What we have said many many times since this began, it's very important for Georgia and Ukraine to unite, to come together. They have a common enemy. They need to be united against this very aggressive foe. I would hope that through diplomatic discussions, through private conversations, they can work to resolve their differences," she said.