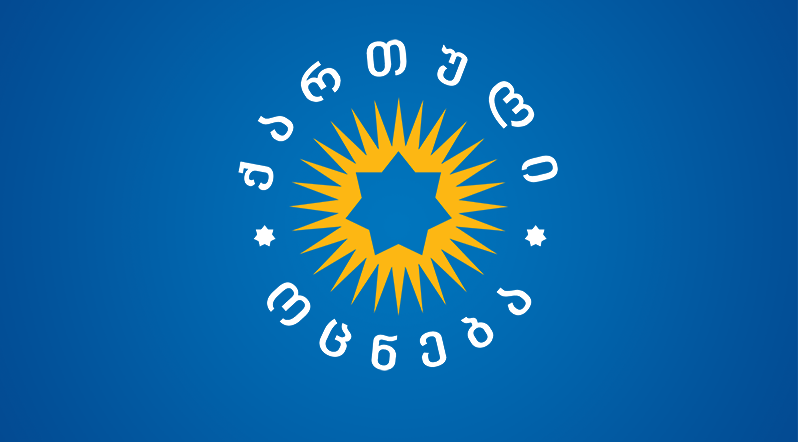 GD claims it must defend president's institution even when president jeopardises it
The ruling Georgian Dream's Political Council stated on Monday that GD should not denounce Georgian President Salome Zourabichvili despite her recent political bias.
According to the statement, Salome Zourabichvili was supposed to become a non-party president by Georgian Dream's backing of her in the 2018 presidential elections.
"Unfortunately, Salome Zourabichvili chose another path, and over the last two years, she has clearly demonstrated political bias in favour of the radical opposition forces. When elected as President, the GD leadership made it clear that, despite election support, she should have no duties to the ruling party. GD has fully defended and continues to defend this approach since Zourabichvili took the oath," the statement notes.
Despite of president's political bias, Georgian Dream believes the party should refrain from criticizing her.
"In the circumstances when Salome Zourabichvili loses legitimacy in the society that supported her in the 2018 elections and gained no of it in the society that declared her a traitor in 2018, it is our responsibility to preserve her minimum legitimacy even for the remaining year and a half of her term. As a result, we have decided not to engage in a debate with Zourabichvili," the GD states.