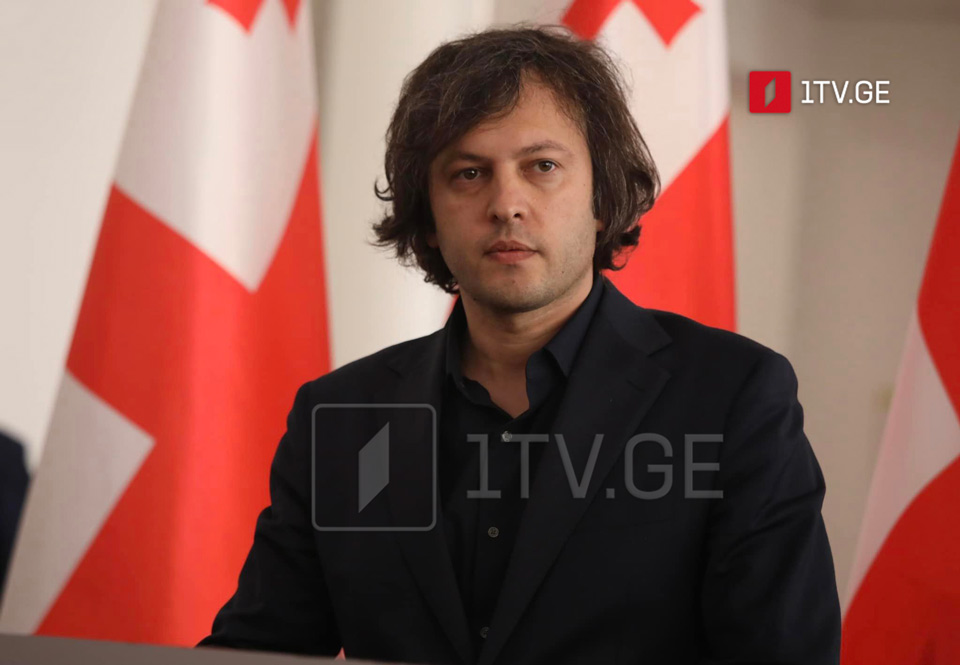 GD Chair: Yesterday, we heard many baseless claims, opposition reveals its true intentions
Irakli Kobakhidze, the chair of the ruling Georgian Dream party, stated that the radical opposition has once again confirmed their desire to open a second front in the country.
"Yesterday, we heard many baseless claims. There were discussions about convening the Security Council, talks about a second front, and direct calls for such actions. This is the face of collective opposition, face of the United National Movement. Just imagine, if these individuals were leading the government yesterday, they would have plunged the country into trouble. Consequently, society should evaluate and analyze everything, including the true nature of this opposition.
We have seen specific Facebook posts and statements suggesting territorial integrity restoration in relation to yesterday's events. Some statements even directly mentioned entering Abkhazia and the Tskhinvali region. This is their true intention.
When we assert that their goal is to create a second front, they have once again confirmed it by attempting to implement what they have long harbored in their hearts," stated Kobakhidze.