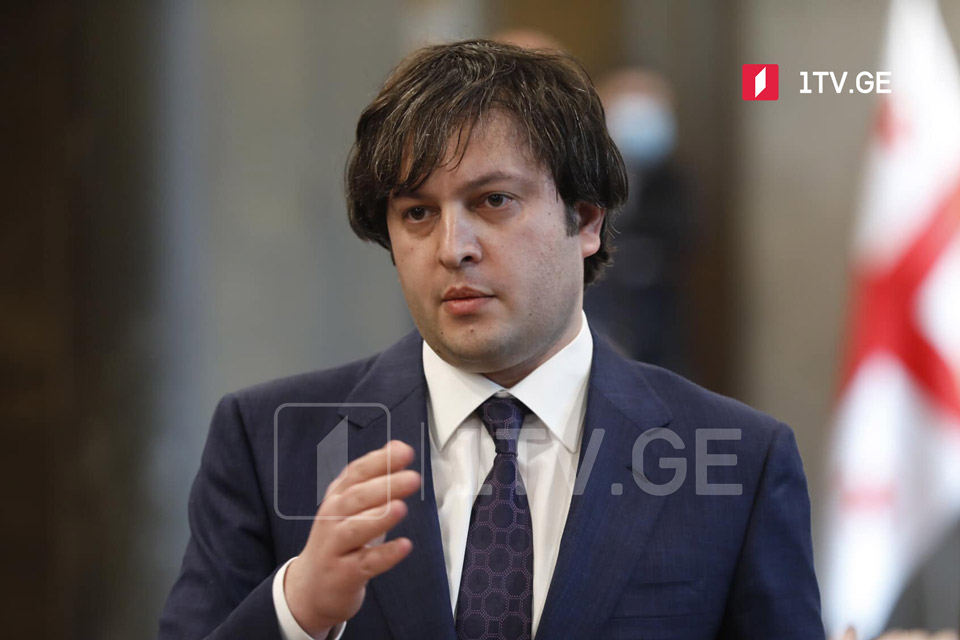 GD Chair: Opposition is likely to take destructive steps after elections
The opposition has no recourses to plot destruction, said Irakli Kobakhidze, Chairman of the ruling Georgian Dream (GD) party.
According to Kobakhidze, the opposition is likely to take to the street after the elections.
"It is clear from the behavior of one part of the opposition that they will probably take destructive steps after the elections, but we will have our response to their moves. They do not have the resources even to plot the sabotage, to achieve anything with this sabotage," GD Chair claimed.
Kobakhidze said that holding the October 2 local elections in a peaceful environment would give the opportunity for economic, social progress and strengthening foreign positions.
The local elections are scheduled for October 2 in Georgia.