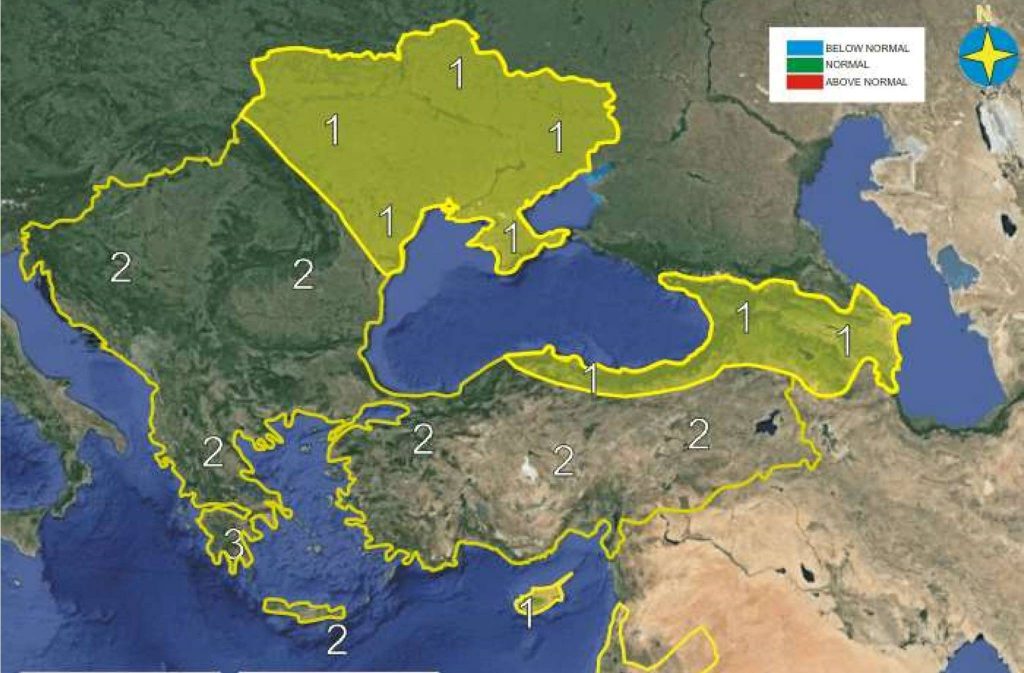 Frost not expected in most regions in winter
The average air temperature will be close or a bit above the norm in winter, and frost is not expected – the National Environmental Agency reports.
"The European experts participating in the forum of the Climate Forecast of the Southeast European region (SEECOF-18) and Mediterranean Sea Climate Forecast (MedCOF) concluded that the processes ongoing and anticipated in the Atlantic Ocean will play a dominant role in the formation of weather in South East Europe and Caucasus during the winter of 2017-2018.
Due to this above-mentioned, they presume with quite high probability (80%) that the average air temperature during the next winter will be near or above the norm," says the Agency.
The average temperature in Georgia will be 10 degrees warmer than the norm in the first half of the winter, while it will be near the norm in the second half.
According to the agency, temperature may significantly exceed the norm on certain days, but this can be forecast only a few days earlier.