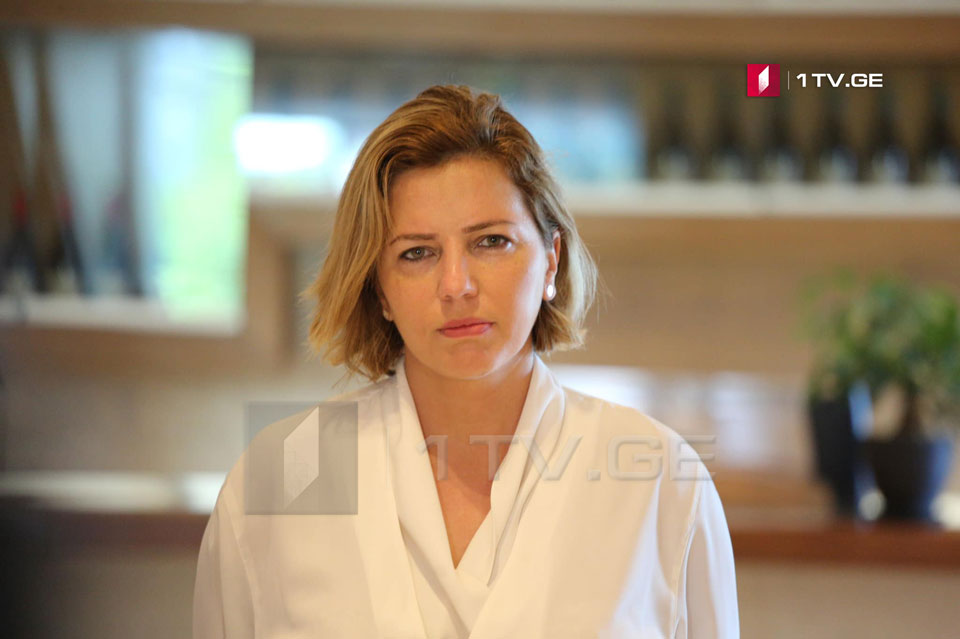 For People Leader proposes her candidacy to society for post of Tbilisi Mayor
Ana Dolidze, the leader of For People movement proposes her candidacy to the society for the post of Tbilisi Mayor.
In a Facebook statement, Ana Dolidze said that she had served in the public space for 15 years. In the 2020 parliamentary elections, she ran as Majoritarian MP Candidate in the Didube-Chughureti district and won 18% of the votes. According to Dolidze, she never feared opposing the previous or current authorities to protect people's interests.
Dolidze said Tbilisi Mayors used to be proposed by influential groups starting from independence gaining by Georgia to the date regardless of their competence to resolve problems or their love for Tbilisi.
"Tbilisi residents complain about the city turned into a concrete jungle, traffic jams, embezzled budget, the ack of primary infrastructure – sewage systems, pavements, roads, and recreational spaces in the 21st century.
Complaining is acceptable but there is no time for much dissatisfaction. There is one answer: Tbilisi, which is an example for entire Georgia, needs a Mayor, who knows exactly what people need. Tbilisi needs Mayor for People," she claimed.