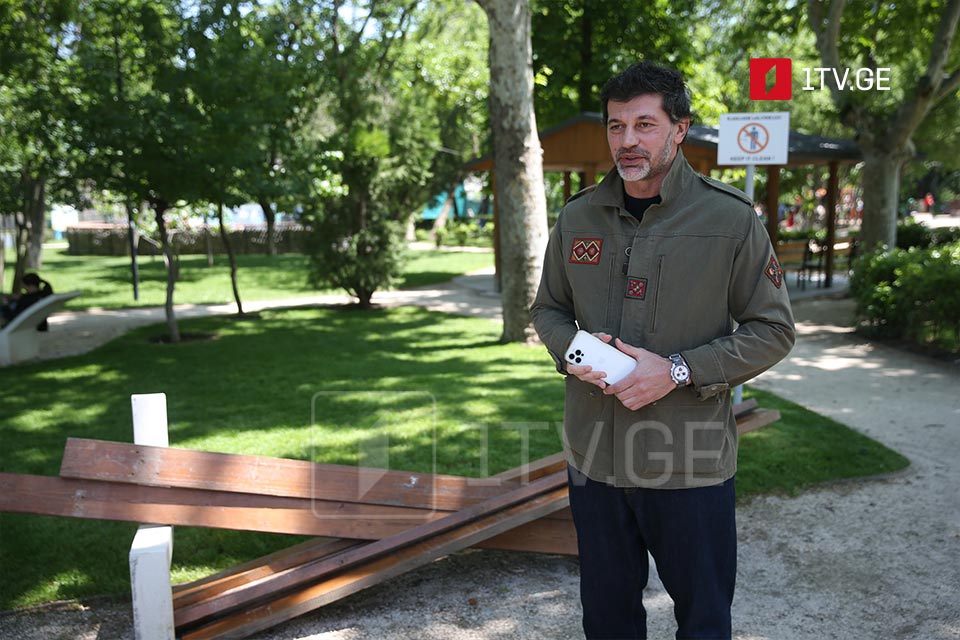 Tbilisi Mayor: No sanctioned company can operate flights in Georgia
Both flights and visa-free travel were unilateral decisions. I think direct flights will begin tomorrow, letting people travel directly to different cities in Russia rather than passing through another country, said Tbilisi Mayor Kakha Kaladze.
None of the sanctioned companies, Kaladze claimed, will be permitted to operate in Georgia.
"We declare unequivocally that no sanctioned company will be allowed to run flights in Georgia. Relevant services are studying this. Abkhazia has been removed from the list of independent countries, which is very positive. It is a primary issue that a part of our country is occupied.
This is one of our people's and our country's most difficult challenges. We must do everything possible to de-occupy and reclaim our territories. We must achieve this through peace, strong economic development, wisdom, progress, and education," Kaladze said.