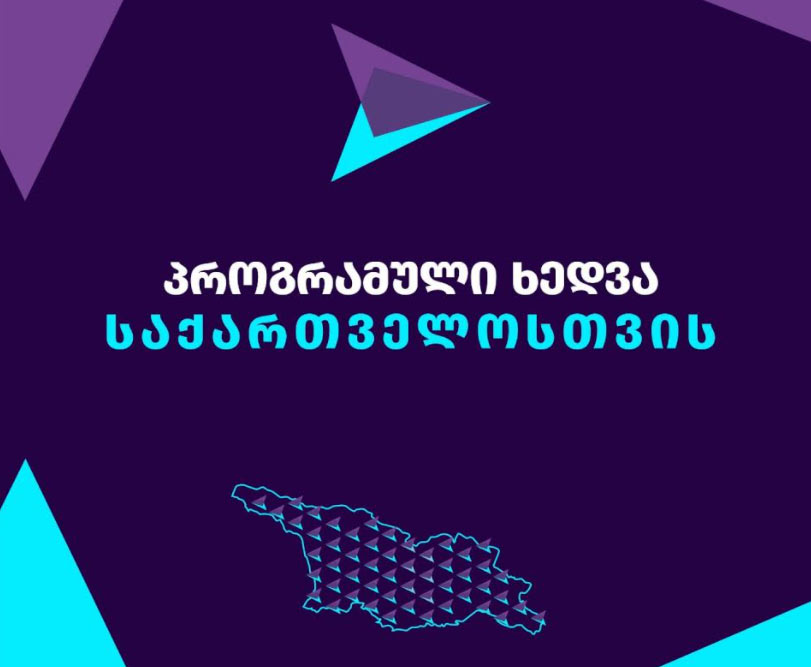 For Georgia party to present its program
For Georgia political union presented its program. The program aims to build a strong and modern state with the involvement of all groups of the Georgian society, the party's press service reported.
The program of For Georgia political union is based on 3 main directions: Development, democracy and security.
For Georgia believes that preconditions to achieve these three directions are rapid economic growth, social protection and education system fitted to the current needs, de-occupation, democratic development, supremacy of law and Georgia's integration into European and Euro-Atlantic structures.
The party said it is open for communication with experts and all interested sides to reflect their recommendations and viewpoints in the "live document."