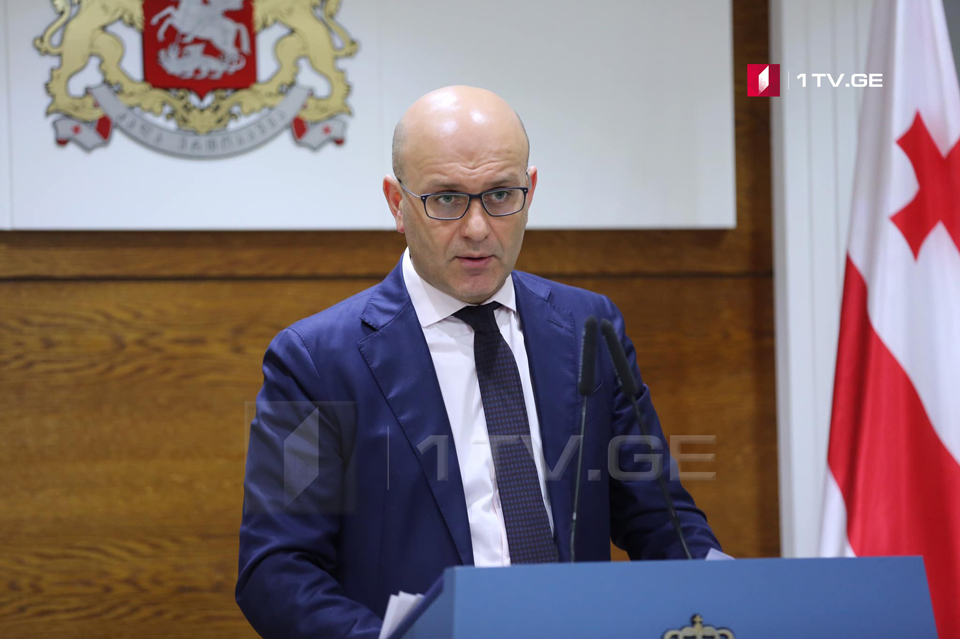 Finance Minister – GEL to find its equilibrium rate
Both fiscal and monetary policies are directed at prevention of further depreciation of the national currency – Ivane Machavariani, Finance Minister said. "Lari is experiencing the natural fluctuation and will find its equilibrium rate by all means," Machavariani claimed.
According to the Finance Minister, there are resources to make GEL more stable. "The resource is the growing export and I hope that tourism will also restore. The blow, which the tourism sector received, will be gradually restored till the end of the year." Machavariani said.
The Minister added that the opinion as if the selling of foreign currency reserves was the resource for making the national currency stable, was wrong.