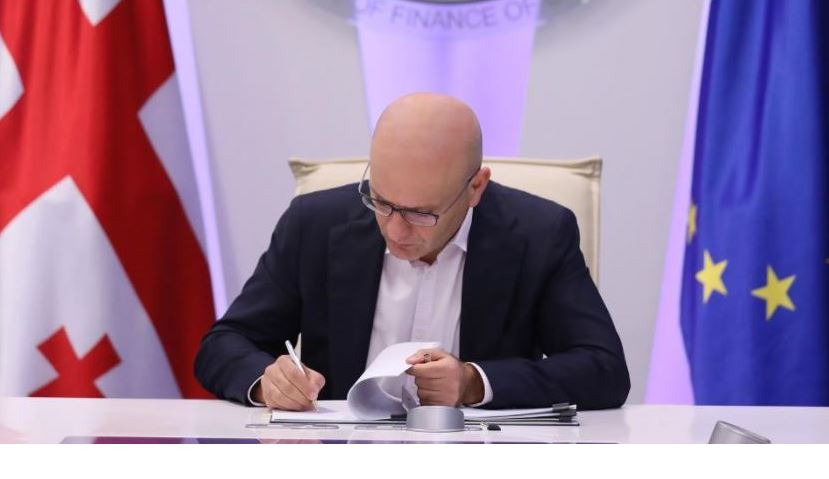 German allocates additional 20.8 million euros to Georgia for fighting COVID-19
Loan and Grant Agreements "Social Security in the Context of the COVID-19 Pandemic" have been signed between Georgia and the German Reconstruction Credit Bank (KfW).
The agreements were signed by the Minister of Finance of Georgia Ivane Machavariani and Head of the South Caucasus Regional Office of German Reconstruction Credit Bank (KfW) Klaus Veigel.
Within the framework of the project, 15 million Euros loan allocated to provide social assistance to the victims of the COVID-19 pandemic.
The grant agreement, amounting to € 5.8 million under the targeted social assistance program, is intended to provide social assistance to people affected by extreme poverty.
The agreements are also part of the financial support that the Georgian government has received from partner international donor organizations to combat the COVID-19 pandemic and further rehabilitate the country's economy.