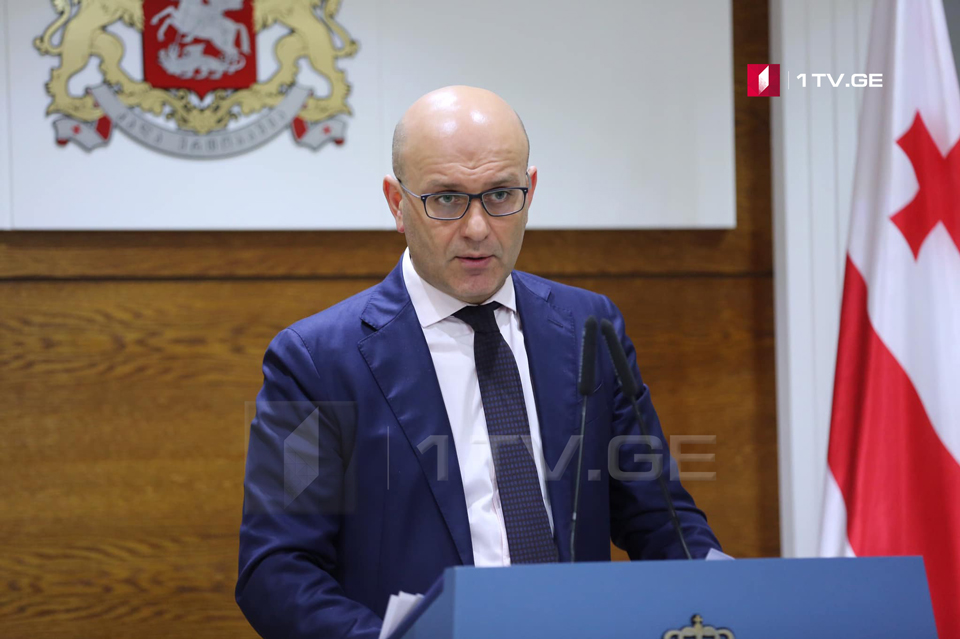 Finance Minister – 150 million Euro allocated to Georgia is confirmation of support from EU
The 150 million Euro allocated to Georgia within the framework of micro financial relief is a confirmation of strong support from the European Union – Georgian Finance Minister Ivane Machavariani said.
According to Finance Minister, the decision is highly preconditioned by the reforms carried out by the Georgian government. Machavariani also talked about the financial aid provided to Georgia by various international financial organizations.
"An agreement on allocation of more than USD 1,2 billion is already reached. Some procedural and technical issues are remaining to be solved and as I said, at least USD 1,5 billion will have been attracted by the end of the year that will be directed to the Georgian state budget.
This will help us to insure all fiscal risks of the year and will be the resource to continue carrying out of projects next year as well that will give the opportunity to speed up the process of restoration of economy," Machavariani claimed.